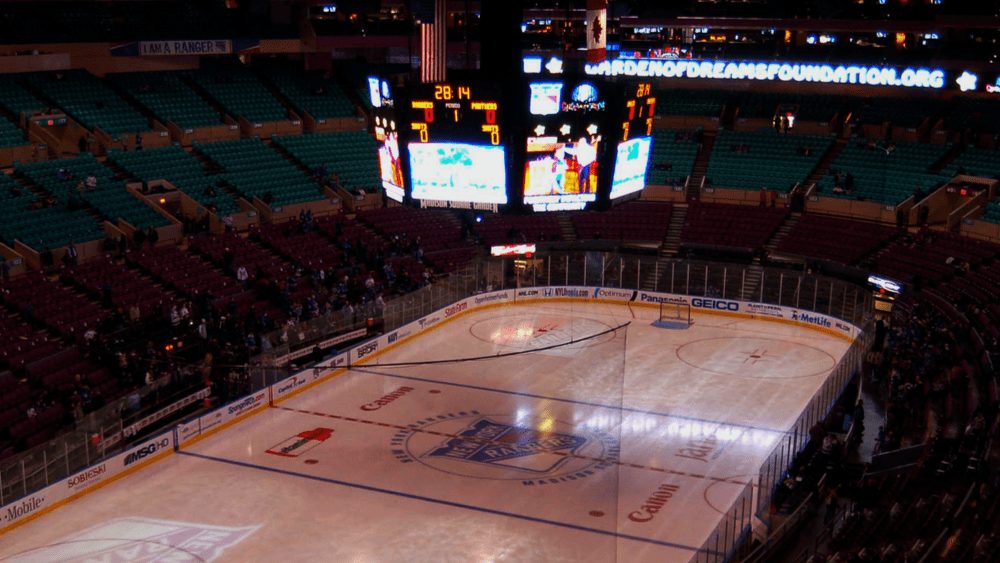 The NY Rangers Artemi Panerin scored the winning overtime goal to bring the Rangers to a 4-3 Game 7 victory over the Pittsburgh Penguins, winning the first-round of the Stanley Cup playoff series.
The Rangers were able to rally from a 3-1 series deficit and ward off elimination twice throughout the playoff series. This Rangers team became just the third in franchise history to overcome a 3-1 series deficit, and is the first to reach Round 2 since they did so in the 2016-17 season.
The Rangers will move on to face Carolina Hurricanes in the second round of the Stanley Cup Playoffs , who advanced after defeating the Boston Bruins in Round 1.
Editorial credit: Daniel M. Silva / Shutterstock.com (RANGERS)