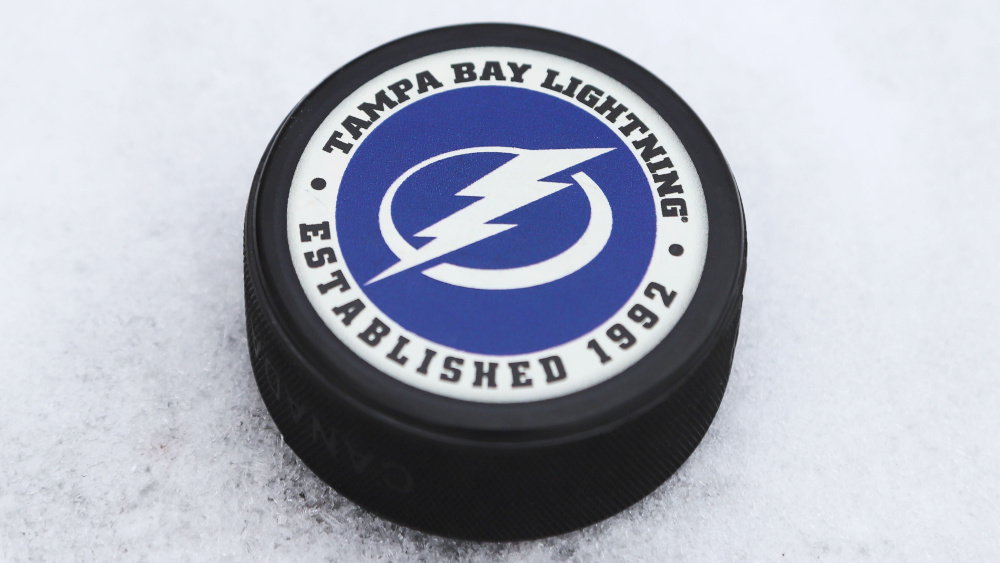 Tampa Bay's Ondřej Palát scored the winning goal with just 41.6 seconds remaining in the third period to bring the Lightning to a 3-2 win over the New York Rangers in Game 3 of the Eastern Conference final on Sunday.
The Rangers took the lead with two goals in the second. after a scoreless first period.  The Lightening then cut New York's lead with a goal to end the period, and opened the third period with a goal by captain Steven Stamkos to tie the game. Palát's goal earned Tampa Bay the win, its first victory of the series thus far.
New York leads the series 2-1. Game 4 between Tampa Bay and the Rangers will be played on June 7 in Tampa.
Editorial credit: Michael715 / Shutterstock.com