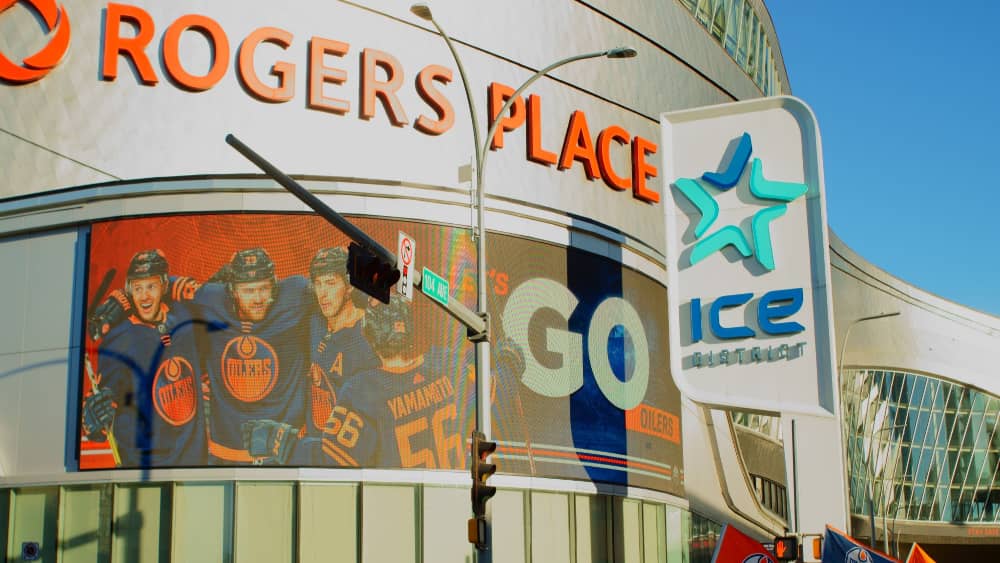 The Colorado Avalanche defeated the Edmonton Oilers 6-5 in overtime on Monday night, sweeping the playoff series in four games and advancing to the Stanley Cup Final.  The Avalanche advance to their first finals since 2001, when they won the Stanley Cup in seven games against the New Jersey Devils.
The Avalanche's Artturi Lehkonen scored the game winning goal for Colorado to earn the win. Cale Makar finished with a game-high 5 points, including a goal and assist on Lehkonen's game-winner. He becomes just the 7th defenseman in NHL history with 5-plus points in a playoff game.  Said Makar: "Our main thing is just trying to be resilient and making sure every night we're bringing that same game. For us tonight it was just us trying to get on them early in the third period and try to turn the tides, but the boys did a great job."
Edmonton's Leon Draisaitl recorded four assists to keep the Oilers in the game, and along with Connor McDavid, the duo became the ninth pair of teammates in NHL history to each register 30-plus points in the same postseason.
Colorado will face the winner of the Eastern Conference final between the Tampa Bay Lightning and New York Rangers in the Stanley Cup Final.  Game 4 of that series is Tuesday at 8 p.m. ET in Tampa, with the Rangers leading 2-1.
Editorial credit: EdmontonMartin / Shutterstock.com