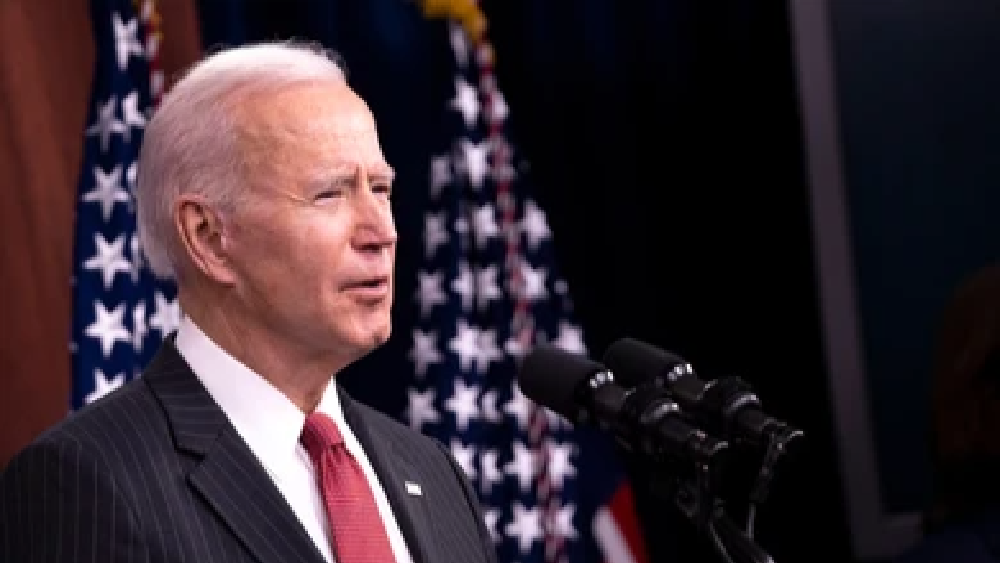 On Wednesday, President Biden announced his plan to tackle student loan debt, cancelling up to $20,000 of debt for those who received Pell Grants. The president's plan includes $10,000 in loan forgiveness for borrowers who earn less than $125,000 annually and did not receive Pell Grants. The plan also extends the pause on federal student loan payments to Dec. 31, and allows undergraduate debt holders to cap repayment at 5% of their monthly income.
Biden said in his announcement Wednesday that the plan will fully cancel student debt for 20 million people: "That's 20 million people who can start getting on with their lives,  All this means that people can finally start to crawl out from under that mountain of debt."
Biden's three-part plan includes giving aid for COVID-19-related hardships, making the student loan system more manageable and reducing the cost of college and holding schools accountable when they hike tuition. Biden said the plan will help as many as 43 million borrowers and entirely wipe away loan debts for 20 million people.
The $10,000 figure would fulfill a campaign promise from Biden and mark the largest forgiveness of federal student loans per individual to date. It's believed that canceling the debt will cost the government about $300 billion.
Editorial credit: BiksuTong / Shutterstock.com