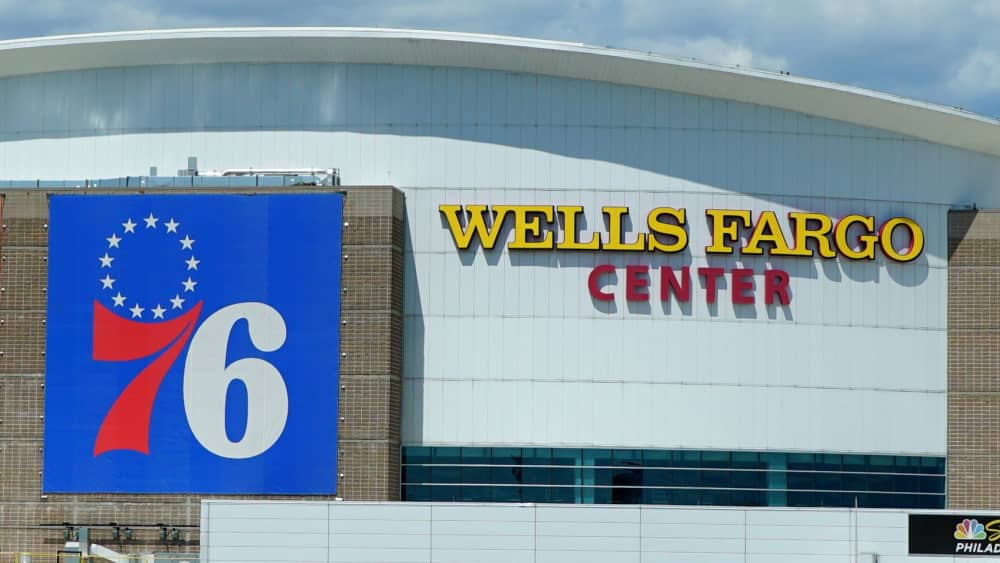 Free agent center Montrezl Harrell has signed a two-year, $5.2 million deal with the Philadelphia 76ers. The Sixers finalized the agreement, which includes a player option for the 2023-24 season, with Harrell's agent, Derrick Powell, on Tuesday.
Sixers star James Harden played a significant role in recruiting Harrell to the Sixers, selling him on a reunion of their time together with the Houston Rockets.   The 28-year-old Harrell averaged 11.4 points and 4.9 rebounds for the Charlotte Hornets a season ago. He's played for Houston, the Clippers, Lakers, Washington and Charlotte in seven NBA season since leaving Louisville.
Harrell joins the Sixers shortly after a felony charge of marijuana trafficking was reduced to a misdemeanor possession charge in a Madison County (Kentucky) courthouse last week. Harrell pleaded guilty to the misdemeanor charge, which will be expunged from his record after 12 months if he gets in no further legal trouble.
Editorial credit: Khairil Azhar Junos / Shutterstock.com