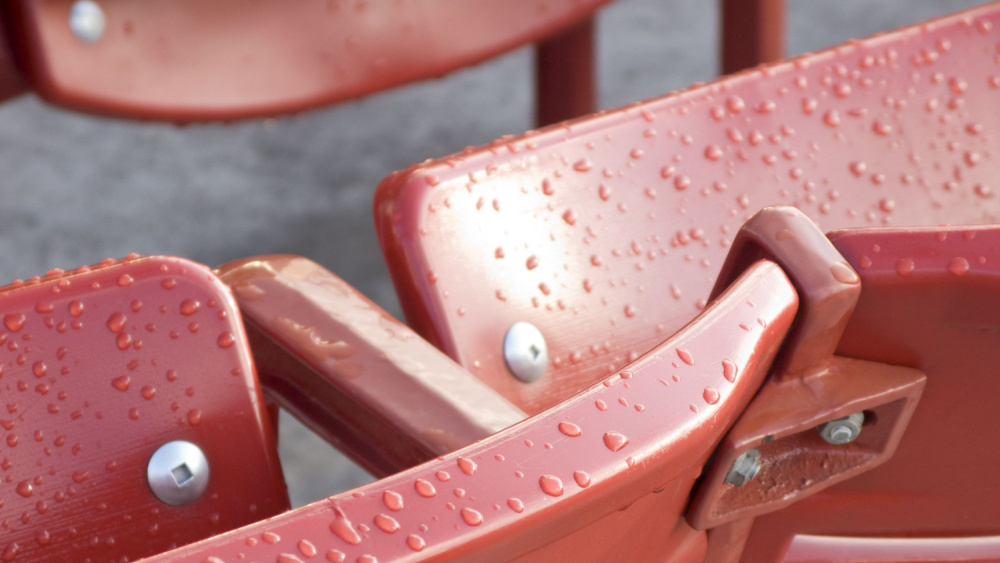 MLB announced Monday evening that they were postponing Game 3 of the World Series on Halloween between the Astros and Phillies due to rain in Philadelphia.
Game 3 will instead be played on Tuesday, with the Astros set to start Lance McCullers Jr., while the Phillies will send Noah Syndergaard to the mound. With an extra day of rest due to the postponement, pitching plans for Game 4 could be altered. As of press time, Cristian Javier was scheduled to start for the Astros in Game 4, while Ranger Suarez was slated to take the mount for the Phillies. Instead, Justin Verlander and Aaron Nola could potentially be back on regular rest for Game 4, after starting in Game 1.
The rest of the World Series schedule will also be pushed back a day — Games 4 and 5 will be held in Philadelphia on Wednesday and Thursday, respectively, with the teams having Friday off before a potential Game 6 in Houston on Saturday. If necessary, Game 7 of the World Series would be held on Sunday.
Editorial credit: John Kershner / Shutterstock.com