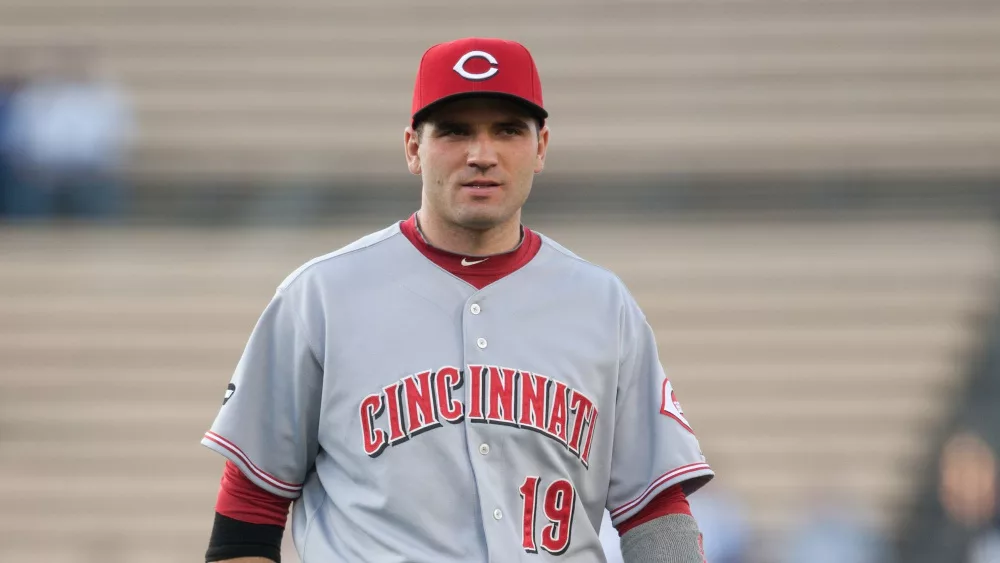 Cincinnati Reds first baseman Joey Votto made his season debut on Monday against the Rockies after missing the start of the season while rehabbing from shoulder surgery. In his season debut, Votto played first base; and in his second trip to the plate, he blasted a home run to left field, taking a curtain call with the club's home run viking helmet afterwards.  At his next at-bat, Votto shot a two-run single to give the Reds the 5-4 lead. Votto went 2 for 3 with a homer, a walk, and 3 RBI before being removed for a pinch-runner.
Votto has been out since August 2022; the 39-year-old needed surgery on his left shoulder to repair his torn rotator cuff and biceps, which meant he also missed Opening Day for the first time since 2008. In 2022, Votto had just 11 home runs and a .689 OPS in 129 games.
With last night's win, Cincinnati is currently riding a nine-game winning, including sweeping the Astros; and Votto said it feels different to return to this team: "Things are changing for the best. It's a new era of Reds baseball.". The Reds finished in last place in the NL Central last year with a 62–100 record as one of the worst teams in the league.
Editorial credit: Photo Works / Shutterstock.com