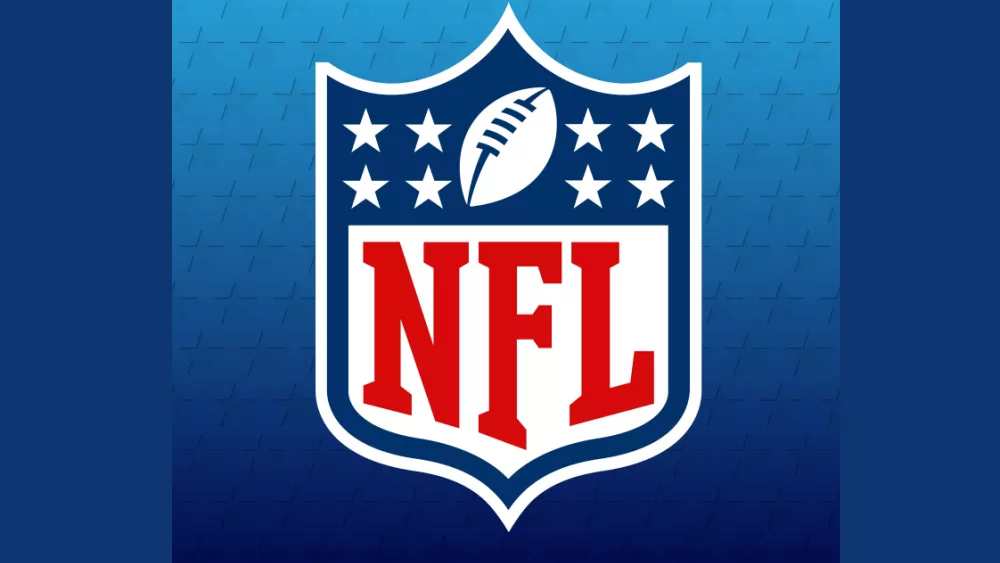 The NFL announced on Monday that Denver Broncos defensive lineman Eyioma Uwazurike has been suspended indefinitely for betting on NFL games during the 2022 season. A statement from the NFL read:  "The NFL confirmed today that Eyioma Uwazurike of the Denver Broncos has been suspended indefinitely for betting on NFL games in the 2022 season. Uwazurike will be eligible to petition for reinstatement no earlier than July 24, 2024."
The Broncos put out a statement Monday in the wake of Uwazurike's suspension: "We were informed by the NFL today that Eyioma Uwazurike has been suspended by the league indefinitely for violating its gambling policy. Our organization fully cooperated with this investigation and takes matters pertaining to the integrity of the game very seriously." Uwazurike, a fourth-round pick by the Broncos in the 2022 draft, played in eight games last season, making 17 tackles, including 11 solo stops.
The NFL's policy on gambling prohibits players from betting on the NFL, gambling at the team's facility — including the team hotel during road trips — and from having others make bets for them. The policy also forbids players from entering a sportsbook facility and playing daily fantasy football.  However, The Athletic reported that players are allowed to place wagers on other leagues as long as they are not from an NFL facility.
Editorial credit: e-crow / Shutterstock.com