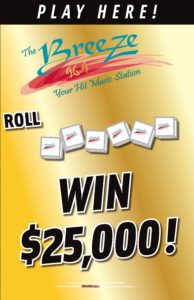 Listen to qualify for your chance to roll the dice for a $25,000 prize!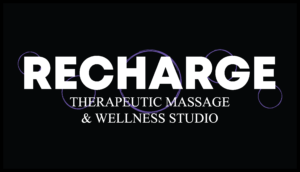 5 qualifiers announced weekly!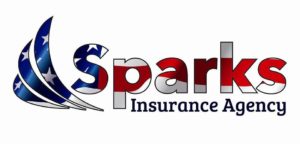 Download the new and improved Breeze app, checkout our Facebook pages, or connect with us at KQBZ-FM.com!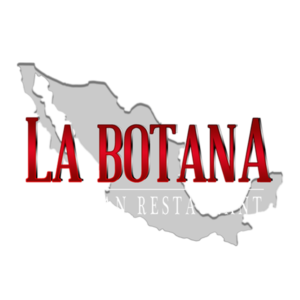 https://www.kqbz-fm.com/high-rollers-1-19-2023/
10 weekly live broadcasts beginning January 12th

Roll the Breeze dice to win!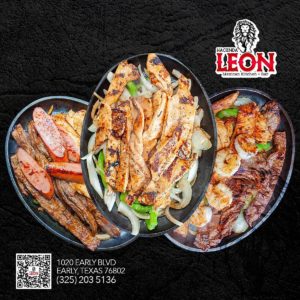 6 Breeze logos in one roll could make you $25,000 richer!

You'll be "Rollin' In The Dough"!
Complete contest rules available here