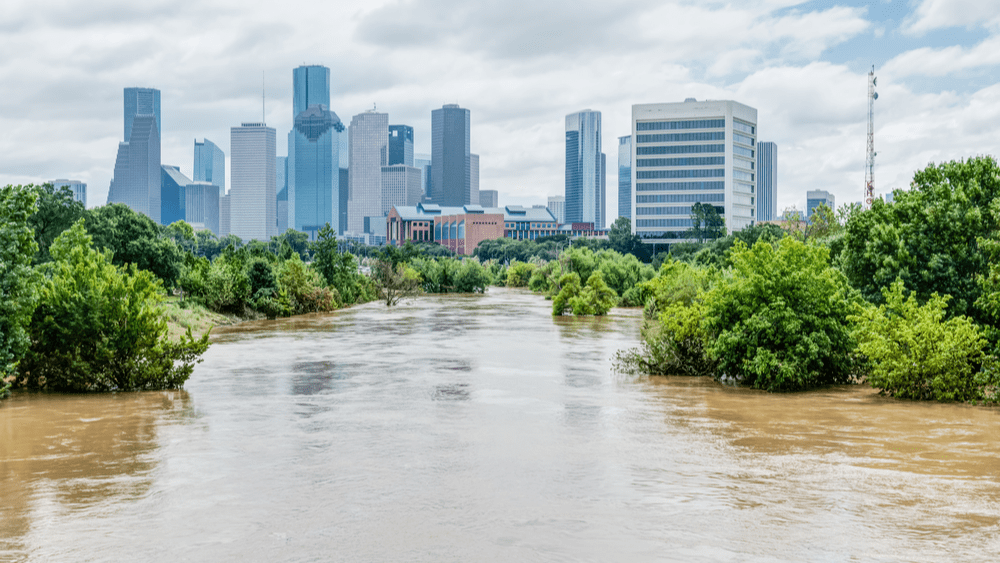 Tropical Storm Nicholas made landfall as a Category 1 hurricane with maximum sustained winds of 75 mph at 1 a.m. CDT Tuesday about 20 miles northeast of Matagorda, Texas. The center of Nicholas is now located just southwest of Houston, and brings a threat of flooding rain through southeast Texas into Louisiana and Mississippi the next couple of days after making landfall as a hurricane overnight.
As of press time, more than 300,000 homes and businesses had lost power in southeast Texas, including the Houston area. Winds gusts over 50 mph have been clocked at Houston's Hobby airport this morning. Parts of the far southeast Houston metro area have picked up 4 to 7 inches of rain in the past 24 hours. A storm surge of 3 to 4 feet above normal tide levels was observed on the upper Texas coast, including around the Galveston Bay area.
In Louisiana, Gov. John Bel Edwards declared a state of emergency; Texas soon followed with the same declaration. Texas Governor Greg Abbott said in a news release: "The state of Texas is working closely with officials on the ground to provide the resources and support needed to keep our communities safe, but it is up to all Texans in the path of this storm to take precautions, heed the guidance of officials, and remain vigilant as this severe weather moves through Texas." Louisiana Gov. John Bel Edwards said in a Monday afternoon briefing that more than 8,200 National Guard members, including 2,000 from other states, are already deployed to Hurricane Ida cleanup in the southeastern part of the state, Edwards said.
Nicholas will weaken to a tropical depression and as it gradually turns more to the northeast and then east over eastern Texas and Louisiana through Wednesday and into Thursday.