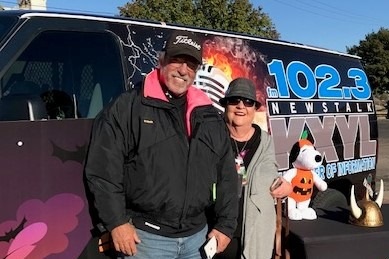 JR and Celinda bring our listeners a variety of interviews and conversations on topical issues with nationally known authors, entrepreneurs, politicians, and entertainers. Local guests include city administrators, council members, police and fire chiefs, representatives from area chambers of commerce and charitable organizations providing current and relative information that affects out listeners' daily lives.
"The Morning Show" also contains national and local news segments, weather forecasts, local, state and national sports updates, and opportunities for listeners to "call-in" and participate in the conversations. "The Morning Show" is broadcast live each Monday through Friday from 6 am to 9 am on KXYL – am1240 and KXYL – fm102.3 and is streamed live on the KXYL website.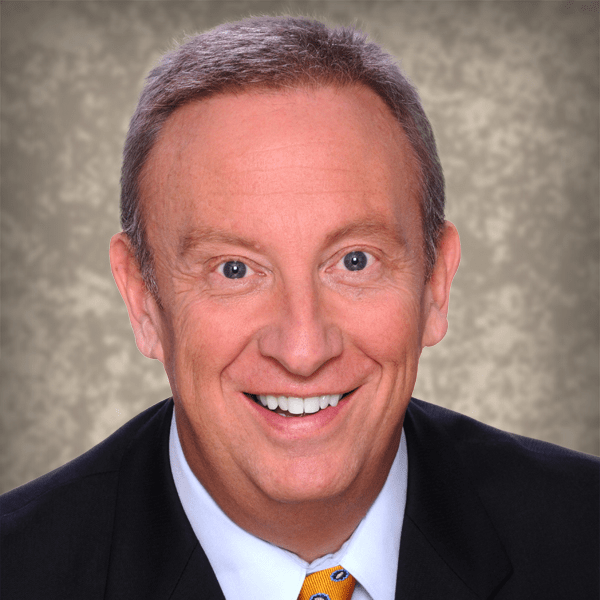 The Mike Gallagher Show is now live from 9-11 a.m.
Mike Gallagher began his broadcasting career in 1978 in Dayton, Ohio. Today, he is one of the most listened-to talk radio show hosts in America, recently having been ranked #10 on the Talkers Magazine "Heavy Hundred" list – the 100 most important talk radio hosts in America.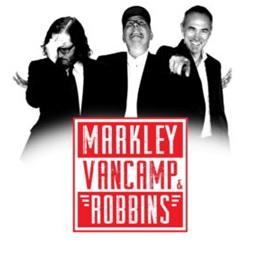 Markley Vancamp & Robbins, Weekdays
from 11 a.m. – 2 p.m.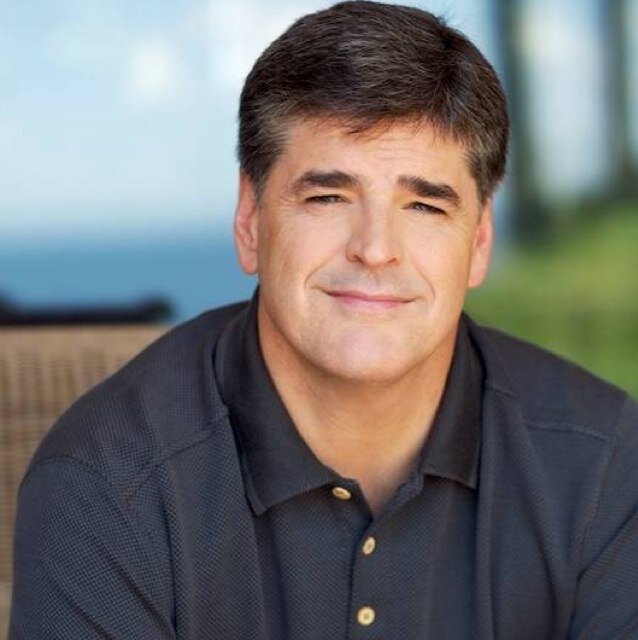 Sean Hannity, Weekdays from
2 p.m. – 5 p.m.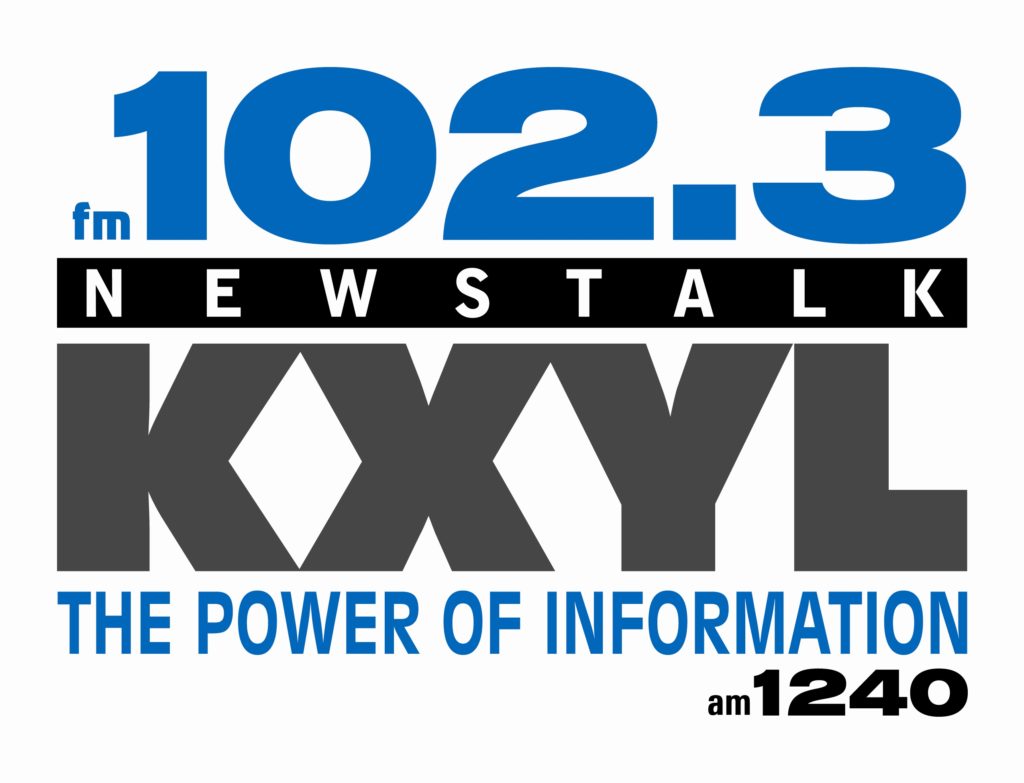 The Going Home Show Weekdays from
5 p.m. – 6 p.m.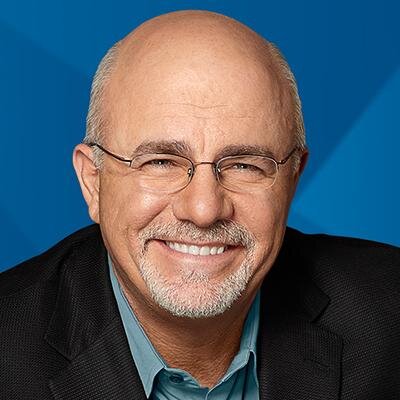 Dave Ramsey, Weekdays from
6 p.m. – 9 p.m.