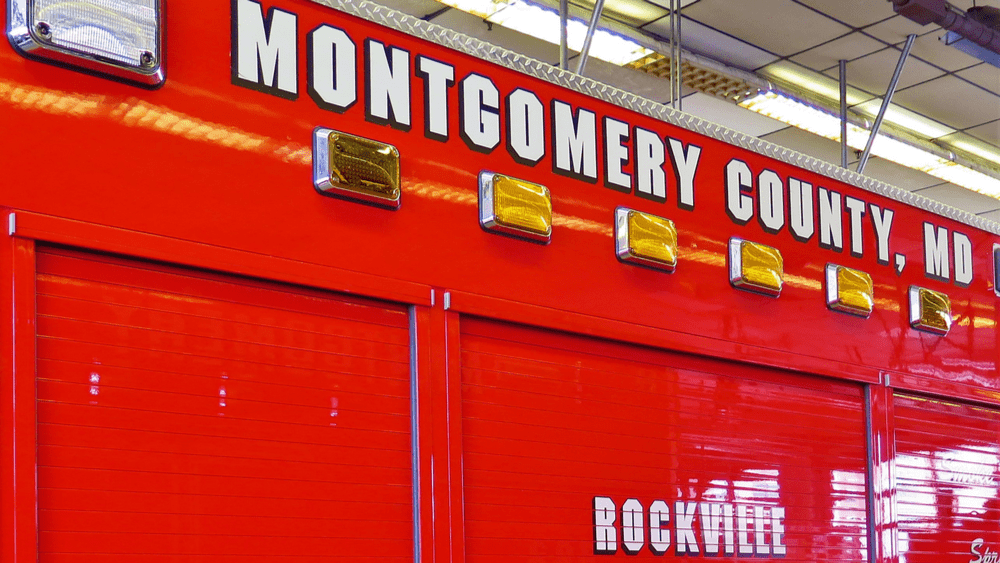 At least ten people were taken to hospitals, some with critical injuries, after an explosion and fire at a Maryland apartment building Thursday morning. Firefighters responded around 10:30 a.m. after 911 callers reported an explosion at the four-story building in Silver Spring, less than a mile north of Washington, D.C.
Montgomery County Fire & Rescue Service Chief Scott Goldstein said during a news conference that crews arriving on the scene found significant fire and evidence of an explosion, and immediately went to work battling the flames, helping several people get out before the building was completely consumed by fire and collapsed.
People were evacuated from adjacent buildings, and crews continued to search the buildings a second time to make sure no one was missed. , Goldstein said that it was unknown how many people are unaccounted for and how many people will be displaced, and it was not clear where the fire began and too early to say how it started.
Maryland Gov. Larry Hogan tweeted that his team has been in contact with county officials about the explosion and fire and state fire marshal, state police and state emergency management officials are offering their support.
Editorial credit: Regine Poirier / Shutterstock.com