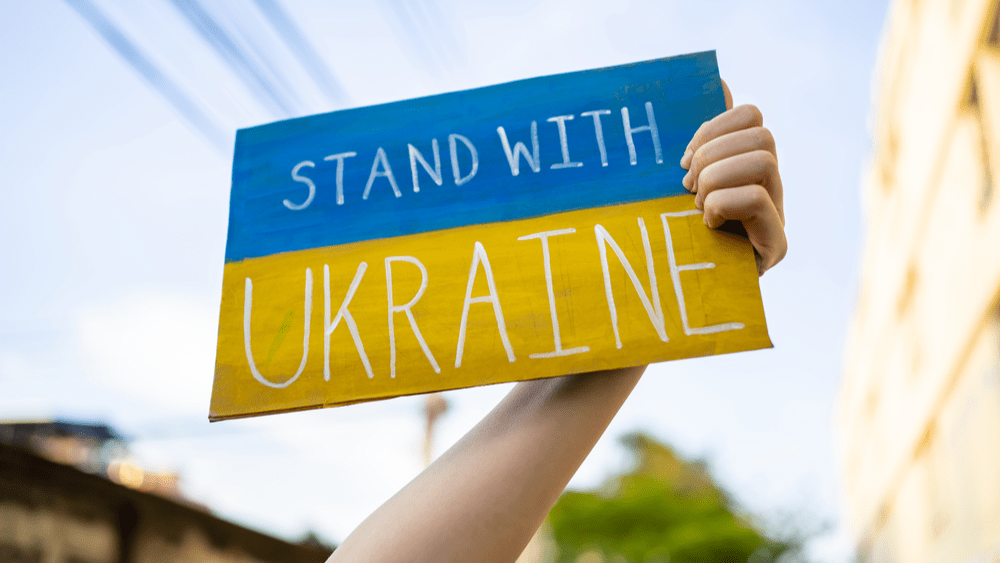 The Biden administration asked Congress to immediately approve $32.5 billion in emergency funding to support Ukraine, as well as to bolster the United States' COVID-19 response.
The Office of Management and Budget ("OMB") requested $10 billion in new humanitarian, security and economic aid to Ukraine and its central European partners, saying that $22.5 billion would go toward securing the supply of Covid antiviral treatments, funding testing and vaccination and developing vaccines that protect against future variants.  OMB Acting Director Shalanda Young said in a statement that the $22.5 billion in COVID funding plus $10 billion in emergency military and humanitarian aid for Ukraine should be included in Congress' larger spending bill to fund the U.S. government expected to come by March 11.
Regarding the crisis in Ukraine, Young wrote: "Given the rapidly evolving situation in Ukraine, I anticipate that additional needs may arise over time." Young added that the current request is based on "the administration's best information on resource requirements at this time."  The request also includes $5 billion for the State Department and U.S. Agency for International Development to boost security and economic assistance to Ukraine and regional allies, of which $2.75 billion would provide humanitarian assistance.
https://abcnews.go.com/Health/wireStory/biden-seeks-10b-aid-ukraine-225b-coronavirus-83226573
Editorial credit: Wachiwit / Shutterstock.com