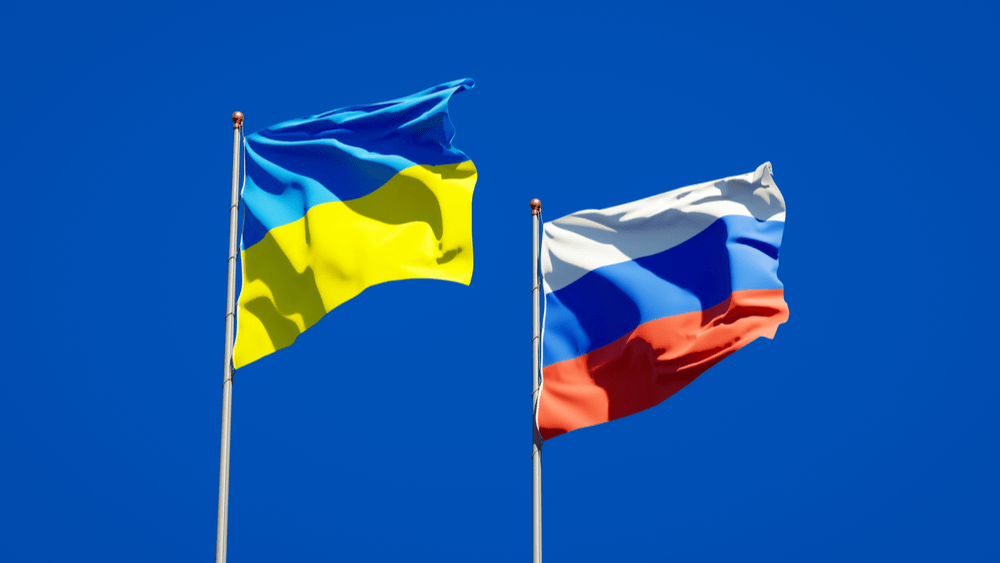 Ukraine side cited progress in establishing humanitarian corridors, despite negotiators from Ukraine and Russia failing to reach a breakthrough during a third round of peace talks on Monday.  Safe corridors meant to allow Ukrainian civilians to flee the country, which were negotiated in the second round of talks, failed to materialize earlier in the day. The cease-fire began early Monday to allow refugees to flee in four Ukrainian cities — Kyiv, Kharkiv, Sumy and the southern port city of Mariupol — but was quickly shattered.
Lead Ukrainian negotiator Mykhailo Podolyak said there had been small but "positive" movement in "improving the logistics of humanitarian corridors" under which local cease-fires could be set up to facilitate the evacuation of civilians as Russia's invasion of Ukraine entered its 12th day. Podolyak said in a Twitter post: "Intensive consultations have continued on the basic political block of the regulations, along with a ceasefire and security guarantees." 
His Russian counterpart, Vladimir Medinsky, however, said no substantial progress had been made in Monday's talks, telling reporters: "Our expectations from negotiations were not fulfilled. We hope that next time we will be able to take a more significant step forward."  Medinsky said he "hoped there would be progress" in an upcoming fourth round of talks at an unspecified date and location.
Editorial credit: Leonid Altman / Shutterstock.com