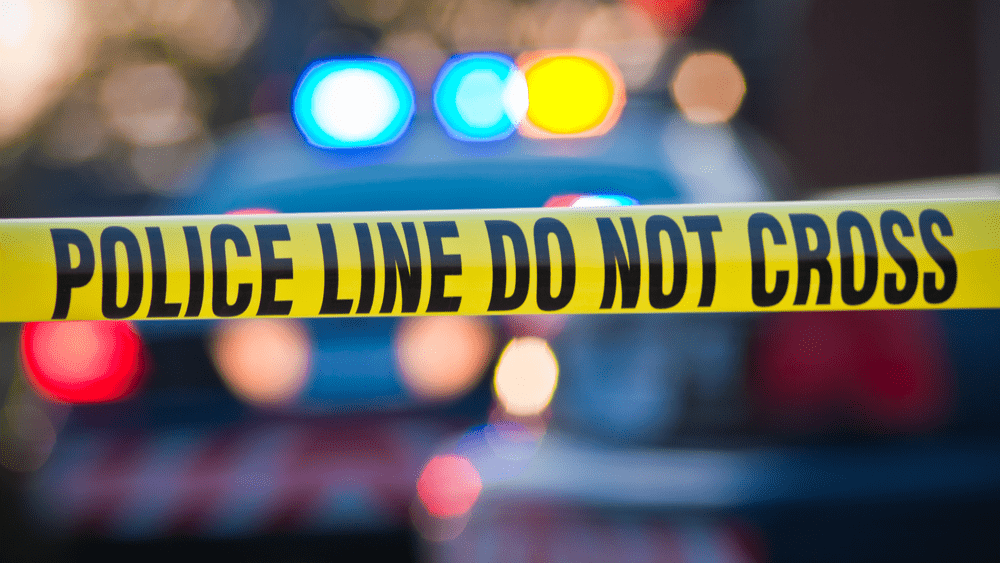 The Texas Department of Public Safety announced Wednesday that a college van carrying the University of Southwest's men's and women's golf teams collided head-on with a pickup truck in West Texas, killing nine people and injuring two. Among the casualties were six students and their coach, as well as the driver and passenger in the other involved vehicle.  University President Quint Thurman said in a statement: "We are still learning the details about the accident, but we are devastated and deeply saddened to learn about the loss of our students' lives and and their coach."
The crash killed Tyler James, USW's golf coach who was driving the van at the time, as well as 38-year-old truck driver Henrich Siemens, of Seminole. Siemens' passenger, a 13-year-old boy, also died in the collision. The USW students killed were Mauricio Sanchez, 19, of Mexico; Travis Garcia, 19, of Pleasanton, Texas; Jackson Zinn, 22, of Westminster, Colo.; Karissa Raines, 21, of Fort Stockton, Texas; Laci Stone, 18, of Nocona, Texas; and Tiago Sousa, 18, of Portugal.  Two other students, Dayton Price and Hayden Underhill, were transported to the hospital in critical condition.
USW is a private Christian university based in Hobbs, N.M. James was entering his first season as head coach of both the men's and women's golf teams  The team was headed to a tournament in Midland, Texas, on Thursday and was scheduled to play in a tournament at Midland College.
In a statement, Texas Gov. Greg Abbott said: "We grieve with the loved ones of the individuals whose lives were horrifically taken too soon in this fatal vehicle crash near Andrews last night." 
Editorial credit: carl ballou / Shutterstock.com