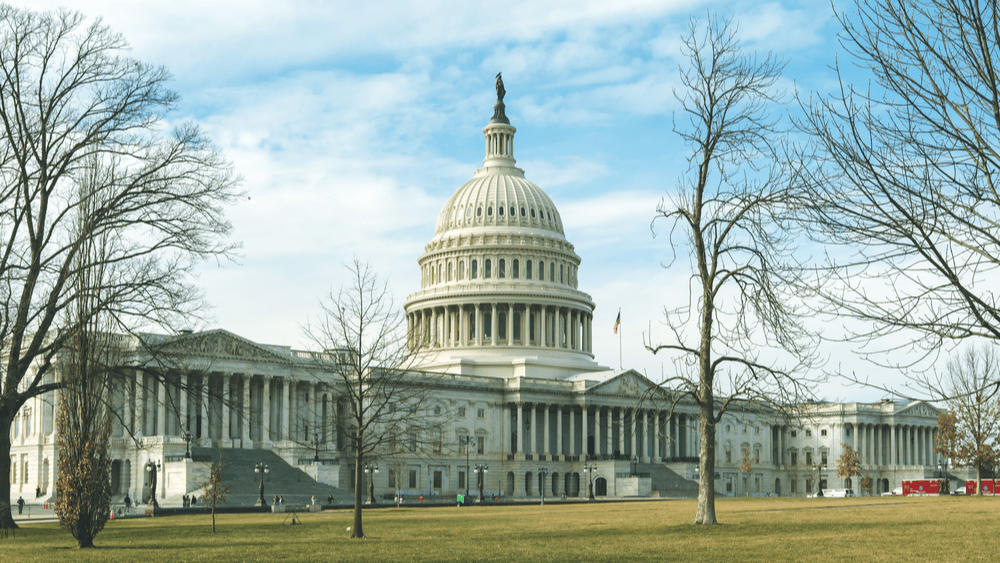 In a move designed to further isolate Moscow's economy in response to President Vladimir Putin's war in Ukraine, the House passed a bill on Thursday that will suspend normal trade relations with Russia and Belarus.  Biden is expected to sign the trade suspension measure into law when it reaches his desk. The House-passed bill now heads to the Senate.
The bill would revoke Russia's "most favored nation" status in the World Trade Organization and pave the way for President Biden to introduce higher tariffs on Russian goods such as steel, aluminum and plywood. It's the latest in a series of punitive actions in coordination with the E.U. and Group of Seven industrial nations after Russia invaded Ukraine last month.
The vote came a day after Ukrainian President Volodymyr Zelenskyy delivered a virtual address to Congress, calling on lawmakers to do more to help Ukraine.  The Biden administration has already imposed a series of punitive measures to block Russian oil and gas imports in coordination with the European Union. However Zelenskyy has repeatedly asked for his allies to take military steps to protect Ukraine, such as imposing a no-fly zone over parts of the country and providing fighter jets.
Editorial credit: Sabira Dewji / Shutterstock.com.