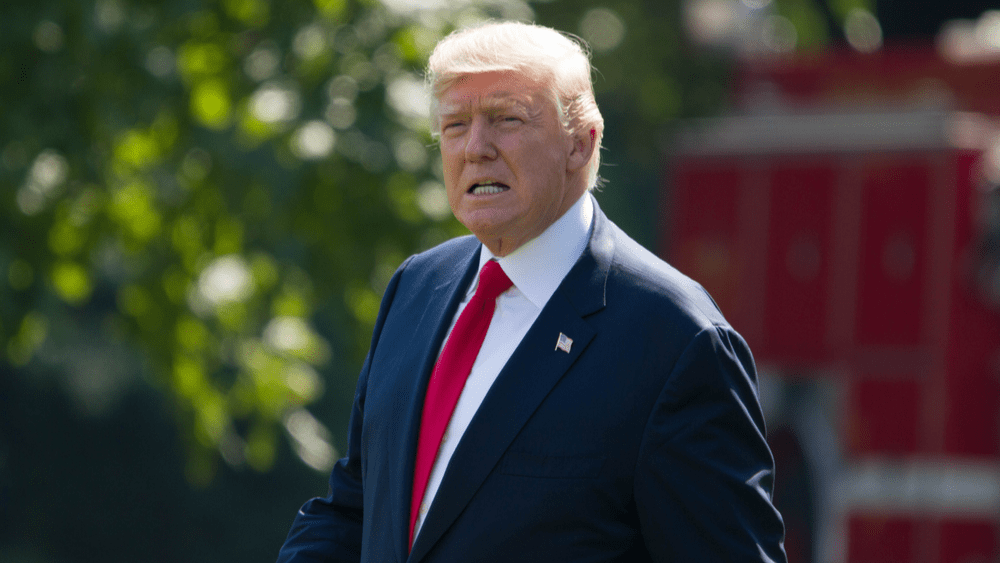 A federal judge has ruled that former President Donald Trump and legal adviser John Eastman 'likely' committed federal felonies in connection with the Jan. 6, 2021, attack at the U.S. Capitol by radical Trump supporters.
U.S. District Judge David Carter wrote in his 44-page ruling (which can be viewed here in full)  that dozens of documents authored by Eastman should be made available to the House committee investigating the attack, and that sufficient evidence exists to conclude that Trump committed multiple crimes. Eastman is believed to have helped craft Trump's White House legal strategy to get then-Vice President Mike Pence to overturn the 2020 presidential election. Pence, who presided over the certification of the vote during a joint session of Congress on Jan. 6, rejected the pressure.
Wrote Judge Carter: "Based on the evidence, the court finds it more likely than not that President Trump corruptly attempted to obstruct the joint session of Congress on Jan. 6, 2021."  In the civil case ruling, Carter found that 101 emails written by Eastman were not covered by attorney-client privilege in part because Trump "likely knew" a plan advanced by Eastman to have Pence unilaterally act to overturn President Joe Biden's election victory "was illegal."  Carter wrote that there's sufficient evidence to conclude that Trump likely committed at least two felonies — obstruction of an official proceeding and conspiracy to defraud the United States.
Editorial credit: Michael Candelori / Shutterstock.com