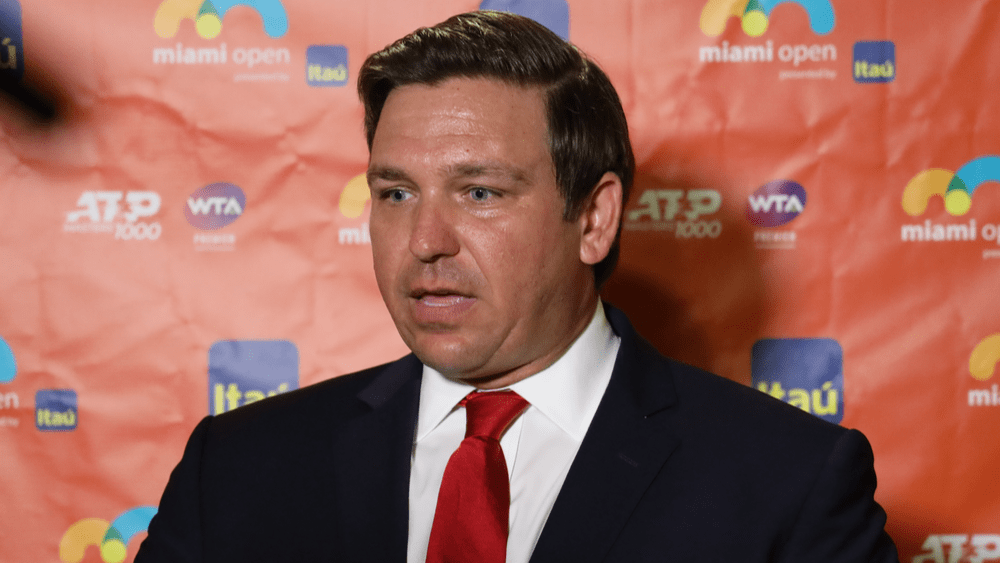 On Monday, Florida Gov. Ron DeSantis signed into a law a controversial measure restricting what can be taught in classrooms on gender identity or sexual orientation, which critics have dubbed the "Don't Say Gay" bill. DeSantis signed House Bill 1557, officially known as the Parental Rights in Education bill, at the Classical Preparatory School in Spring Hill, Fla.
The new law prohibits classroom discussion about sexual orientation or gender identity and also bars educators from discouraging or prohibiting "parental notification and involvement in critical decisions affecting a student's mental, emotional, or physical well-being."  The governor told reporters the measure it is meant to protect the rights of parents to shield their children from "clearly inappropriate" instruction on sexual orientation or gender identity.  DeSantis claimed six school districts in Florida had policies that cut parents out of decisions regarding what their children are taught on the subjects.
The measure is strongly opposed by LGBTQ+ advocates, student groups, President Joe Biden, Democratic lawmakers, the Walt Disney Company and many entertainment figures.  Opponents argue it interferes with the rights of students who identify as lesbian, gay, bisexual, transgender or queer, to speak out about who they are, and potentially harms them by outing them as LGBTQ to parents under a notification provision.
Disney, one of the largest employers in the state, had vowed to help repeal the legislation, saying in part: "We are dedicated to standing up for the rights and safety of LGBTQ+ members of the Disney family, as well as the LGBTQ+ community in Florida and across the country."
Editorial credit: Leonard Zhukovsky / Shutterstock.com