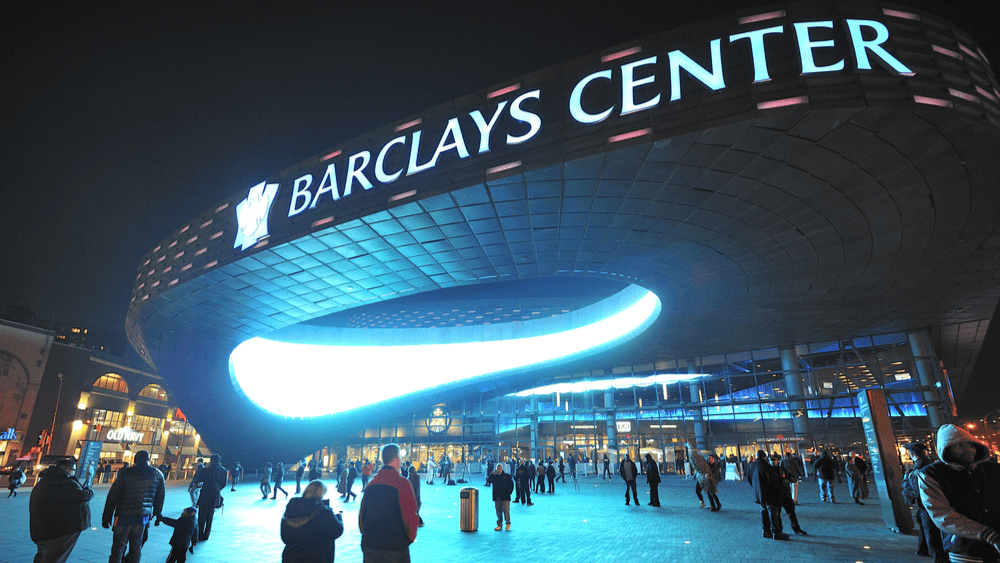 Brooklyn Nets coach Steve Nash said Ben Simmons will miss the rest of the regular season and the Play-In Tournament. Simmons has been out with a back injury, but had been participating in practice recently.
The Nets acquired the 25-year-old Simmons in February in the trade that sent James Harden to the 76ers.  However, he has not played this season after informing the 76ers in October that he was not mentally ready to play again for the franchise and needed time to work on himself.
The Nets (40-38) are 10th in the Eastern Conference and can potentially play at Charlotte (40-38) in the Play-In. The Nets need to win two games to capture the eighth seed, and are currently one game behind Atlanta for eighth and 2 1/2 behind Cleveland with four games left in the regular season.
Editorial credit: T photography/ Shutterstock.com