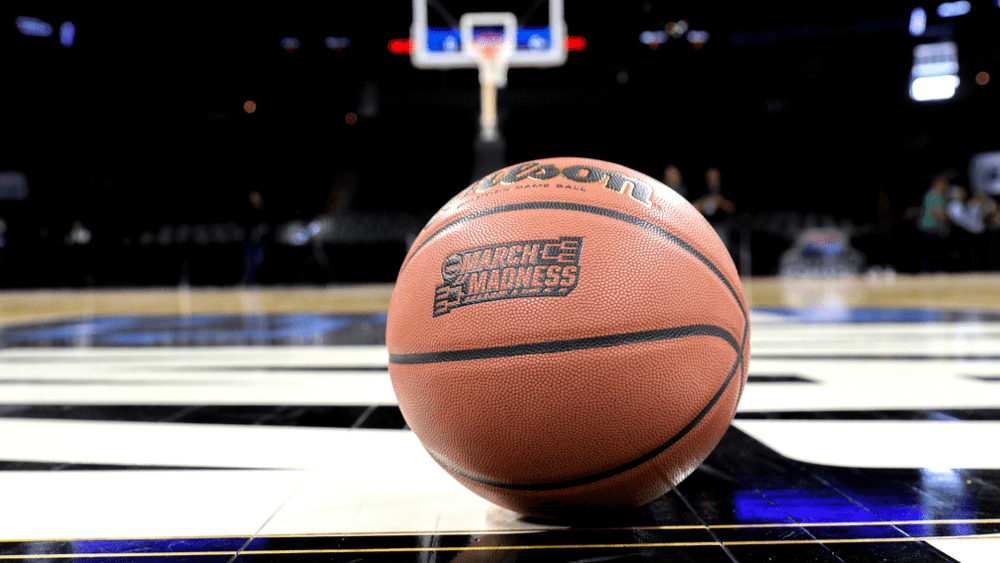 The Kansas Jayhawks rallied for a 72-69 win over the North Carolina Tar Heels in the NCAA men's basketball National Championship Game on Monday night inside the Superdome in New Orleans.
Kansas overcame a 16-point deficit at halftime to capture its first NCAA Tournament title since 2008, pulling off the largest comeback in national championship history, surpassing the 1963 title game when Loyola battled back from a 15-point deficit to beat Cincinnati.
Kansas finished the regular season atop the Big 12 Conference standings. The Jayhawks also won the Big 12 tournament, defeating Texas Tech in the final. The Jayhawks, one of the four No. 1 seeds in the NCAA Tournament, won the Midwest Regional after defeating No. 10 Miami 76-50. Kansas became the all-time winningest Division I college basketball program after its Sweet 16 victory over Providence.
The victory gives Kansas its fourth national championship in program history. Jayhawks head coach Bill Self now has two NCAA Tournament titles, the first Kansas coach to have multiple titles.
Editorial credit: Al Sermeno Photography / Shutterstock.com