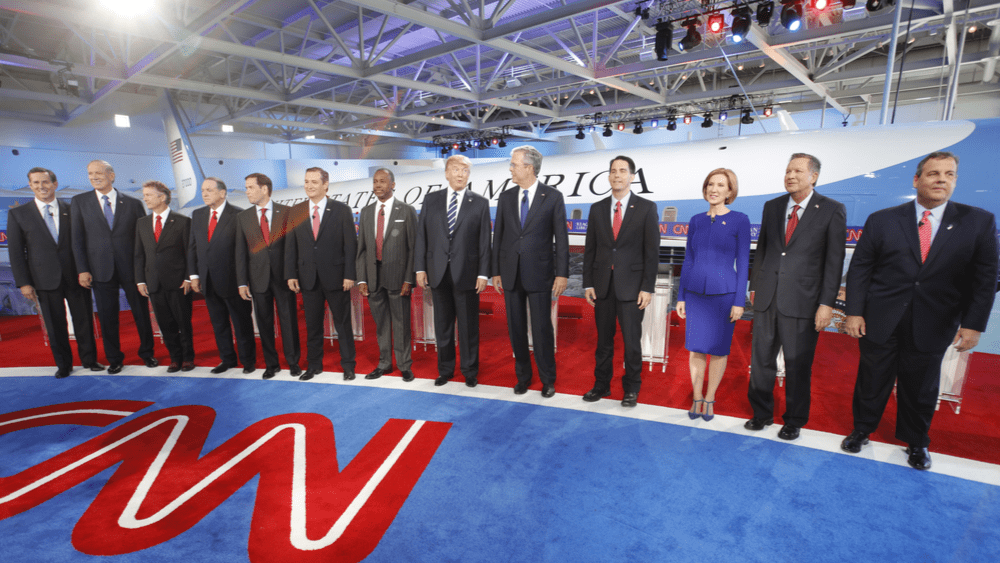 Matt Mowers — a former Trump administration official, and leading Republican primary candidate running for Congress in New Hampshire — voted twice during the 2016 primary election season, possibly violating federal voting law.
Mowers cast an absentee ballot in New Hampshire's 2016 presidential primary, voting records show. At the time, Mowers served as the director of former New Jersey governor Chris Christie's presidential campaign in the pivotal early voting state. Four months later, Mowers cast another ballot in New Jersey's Republican presidential primary, using his parents' address to re-register in his home state, according to documents obtained by the Associated Press.
Legal experts say Mowers' actions could violate a federal law that prohibits "voting more than once" in "any general, special, or primary election". That includes casting a ballot in separate jurisdictions "for an election to the same candidacy or office".
Mowers' campaign declined to make him available for an interview. In a brief statement, campaign spokesperson John Corbett said: "Matt was proud to work for President Trump as the GOP establishment was working to undermine his nomination. Matt moved for work and was able to participate in the primary in support of President Trump and serve as a delegate at a critical time for the Republican Party and country."
Editorial credit: Joseph Sohm / Shutterstock.com