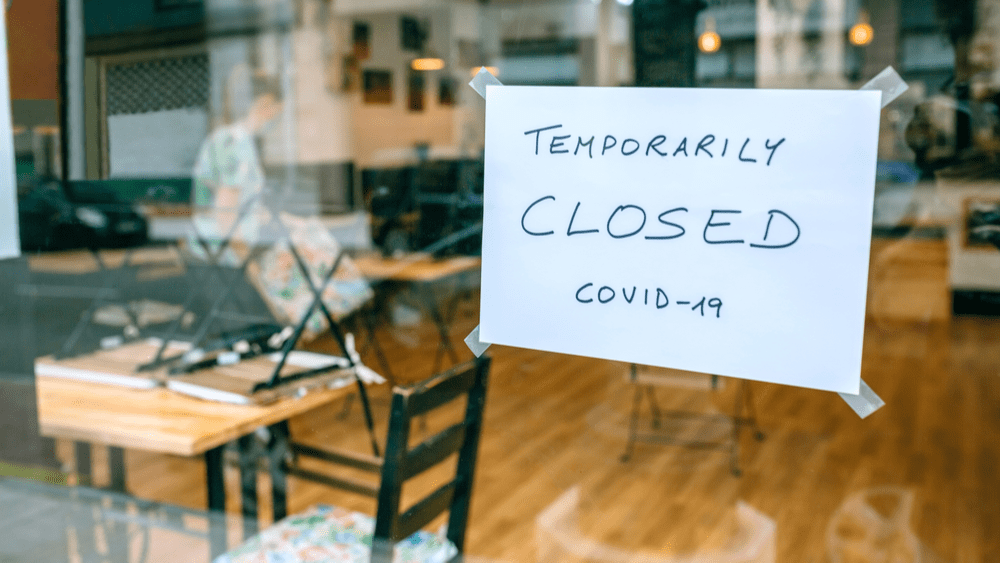 On Thursday, the House passed a $55 billion bill to aid restaurants and small businesses impacted by COVID-19.
The bill includes $42 billion for restaurants and $13 billion for other small businesses. The Senate still must vote to pass the bill for it to become law.
The money in this bill replenishes the Restaurant Revitalization Fund, created by the Biden American Rescue Plan that became law in 2021, which provided $28.6 billion for restaurants hit by the pandemic.
In addition to the $42 billion for restaurants in the House bill, it provides another $13 billion for small businesses ineligible for other pandemic relief programs.
Editorial credit: David Pereiras / Shutterstock.com