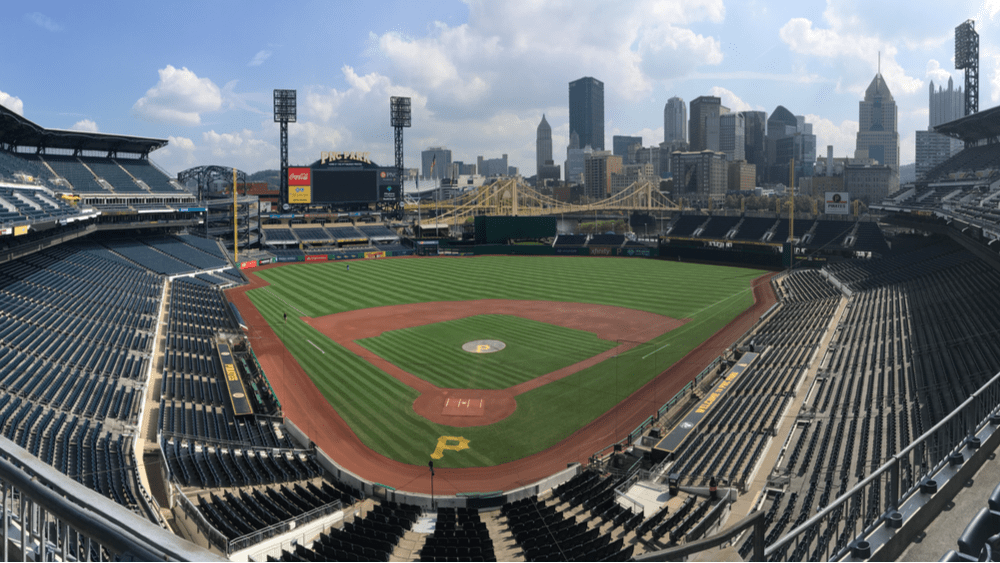 The Pittsburgh Pirates and third baseman Ke'Bryan Hayes have agreed to an eight-year, $70 million deal. The deal, which is pending a physical, is the largest in Pirates history. It surpasses the deal that former catcher Jason Kendall signed back in 2000 for six-years and $60 million.
Hayes would have been eligible for free agency entering the 2027 season and will give up three guaranteed free-agent years and a potential fourth in his deal with the Pirates. The 25-year-old is entering his third MLB season with Pittsburgh. Last season, he earned .257/.316/.373 with six home runs, nine stolen bases, 20 doubles and 38 RBIs in 96 games (362 at-bats).
Pittsburgh opened its season on Thursday against the Cardinals. Ironically, not long after the deal was reported, Hayes exited the season opener in the first inning after appearing to injure his wrist while diving for a ball at third base, and was replaced by Diego Castillo.  Hayes had missed two months last season with a wrist injury, however, the Pirates announced during Thursday's game that Hayes exited due to a spasm in his left forearm, and would be day-to-day.
Editorial credit: Amy Roswurm / Shutterstock.com