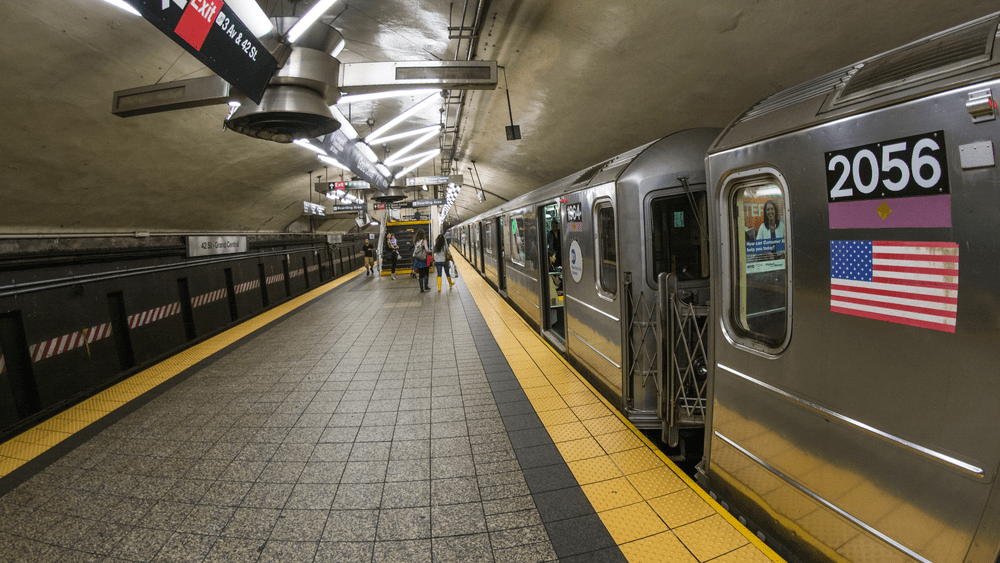 The New York City Police Department announced a person of interest in connection with the Tuesday morning subway shooting in Brooklyn, with investigators saying they are looking for Frank James. The NYPD released a photo of the person, asking the public to call NYPD Crime Stoppers with information, video or photos related to the shooting at 800-577-TIPS.
The shooting was reported just before 8:30 a.m. local time on a Manhattan-bound N subway car as it approached the 36th Street subway station in Sunset Park in Brooklyn. The gunman donned a gas mask, detonated a smoke canister and fired 33 times with a .380 caliber handgun, shooting 10 people during the rush-hour commute. Twenty-nine victims went to Brooklyn hospitals with various injuries — five people were critically injured, but have since stabilized.
New York City Police Commissioner Keechant Sewell said at a news conference that the NYPD are piecing together clues about the suspected shooter: "At this time, we still do not know the suspect's motivation. Clearly this individual boarded the train and was intent on violence."
Investigators recovered the gun, three extended magazines, a hatchet, gasoline, four smoke grenades and a bag of consumer-grade fireworks, according to police.  A credit card was recovered from the scene and investigators said the card was used to rent a U-Haul, which led them to identify the suspect at large. Police later said James rented the van in Philadelphia. There is a $50,000 reward for information that leads to his whereabouts.
New York City Mayor Eric Adams said police are working on getting as much evidence and clues from the vehicle as they can, saying: "We want to make sure that all of the evidence that is gathered is going to assist us in apprehending this person. We must make sure that we have it protected correctly so that we can convict this person for."
Editorial credit: pisaphotography / Shutterstock.com