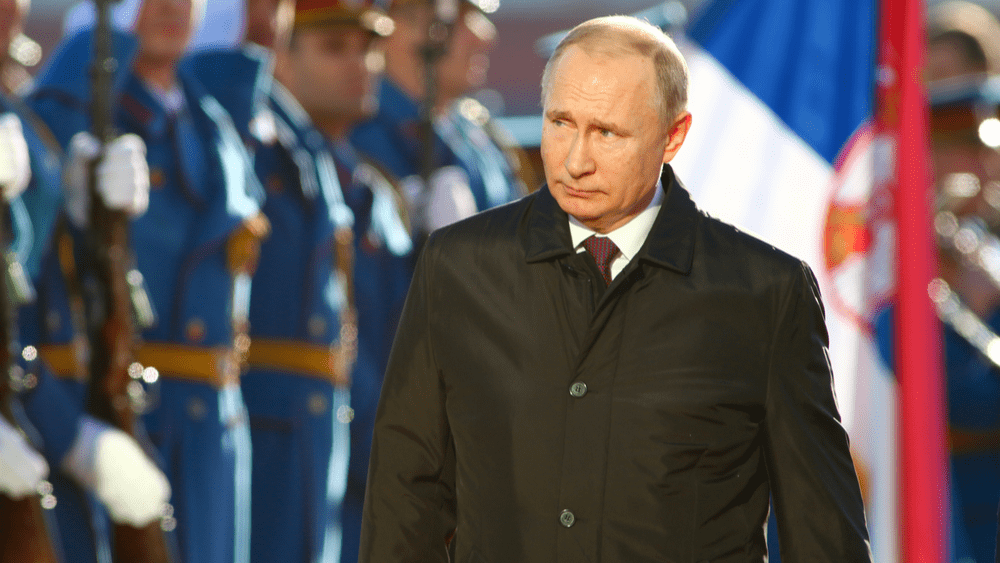 On Tuesday, Russian President Vladimir Putin said that peace negotiations with Ukraine have reached a "dead end," and accused Kyiv of violating previous agreements. Putin made the comments during a joint news conference at the Vostochny Cosmodrome with Belarusian President Alexander Lukaschenko, where the two were meeting at the spaceport to talk with rocket and space industry representatives.
Putin accused Ukraine of breaking agreements the two countries made during talks in Istanbul back in March. Russia agreed to reduce military activity around Kyiv and the northern city of Chernihiv during those peace talks, and ahead of the talks, Ukrainian President Volodymyr Zelensky said he was open to declaring neutrality and a possible compromise over the disputed separatist-held regions in far eastern Ukraine known as the Donbas.
During Tuesday's remarks, Putin said regarding the war with Ukraine that "there was simply no choice, it was only a matter of time when it will begin. That's it." Putin justified the offensive in eastern Ukraine by saying that Russian forces must protect separatists there.
Editorial credit: Sasa Dzambic Photography / Shutterstock.com