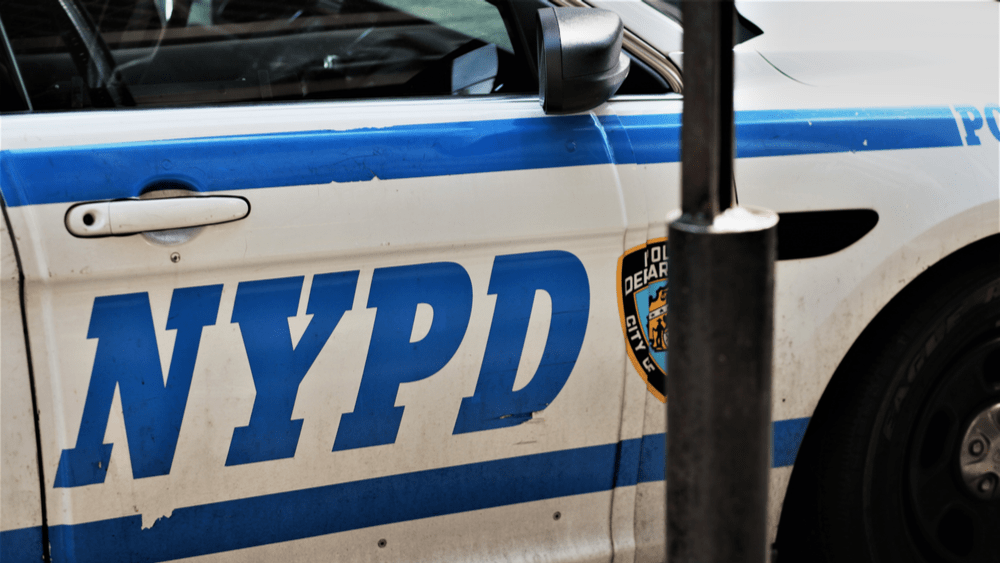 Officials confirmed that 62-year-old Frank James, the man wanted for allegedly opening fire on a rush-hour subway train in Brooklyn, was arrested in Manhattan on Wednesday afternoon, thus ending an over 24-hour-long search. NYPD Police Commissioner Keechant Sewell said police made the arrest in Manhattan's East Village neighborhood after responding to a crime stoppers tip, and that James was taken into custody without incident.
According to Breon Peace, U.S. Attorney for the Eastern District of New York, James will face federal charges for Tuesday's Brooklyn subway shooting in which ten people were shot and wounded, and over a dozen more suffering injuries. In total, 29 people were injured in the attack. James is suspected of popping a smoke grenade on a subway train during the Tuesday morning commute and then pulling a gun and shooting indiscriminately at riders. Police say that James has ties to Wisconsin and rented a van in Philadelphia before the attack, during which he wore a gas mask and a green construction-type vest resembling a transit worker. Police are still investigating the motive behind the attack.
The U.S. Attorney's office said the charges against James will include use of a dangerous weapon to cause death and serious injury to passengers and employees. James will also be charged with one count of violating a federal law prohibiting terrorist and other violent attacks on mass transportation systems.
James is scheduled to appear in Brooklyn Federal Court on Thursday.
Editorial credit: Dan Jardine / Shutterstock.com