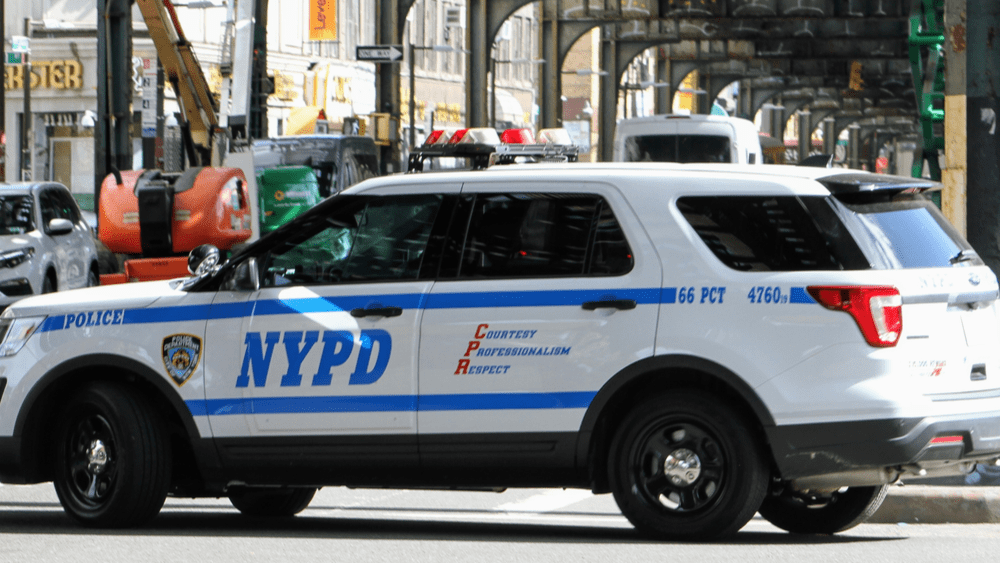 The man arrested for shooting ten people on a Brooklyn subway train Tuesday will stay in federal custody following a brief initial court appearance Thursday afternoon.  The accused shooter, Frank James, did not enter a plea and was ordered held on a permanent order of detention.  He spoke only briefly during the court appearance, replying "yes" when asked if he understood his rights and to two more questions.
Federal prosecutors wanted James to stay in jail pending trial.  A letter to Judge Roanne Mann from U.S. Attorney Breon Peace said in part: "The defendant committed a premeditated mass shooting on the New York City subway system and then fled the scene, with a stockpile of ammunition and other dangerous items stowed in his storage unit. The defendant presents a severe and ongoing danger to the community, as well as a serious risk of flight, that no set of release conditions can mitigate." 
James is charged with conducting a violent attack on a mass transportation vehicle. and is accused of firing 33 rounds. Twenty-nine people were injured, including 10 who were shot. James faces a maximum penalty of life in prison if convicted, according to prosecutors.
Editorial credit: Sujatha Vempaty / Shutterstock.com