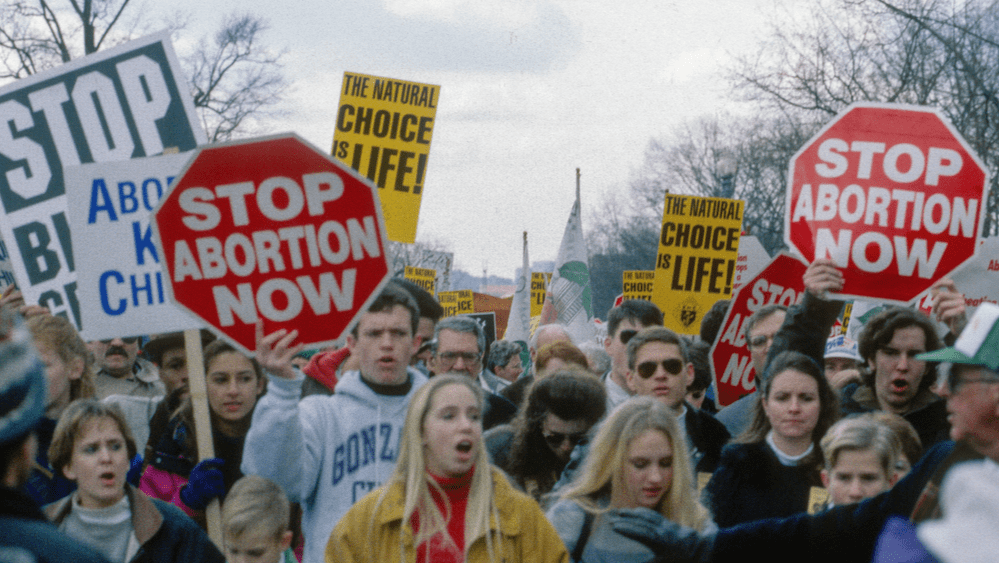 On Thursday, Florida Gov. Ron DeSantis signed into law a 15-week abortion ban bill that shortens the legal window for terminating a pregnancy by over two months.  The bill, which will go into effect on July 1st, will replace a previous one that allowed abortions until 24 weeks of pregnancy.
DeSantis said Thursday in Osceola County at Nacion de Fe: "House Bill 5 protects babies in the womb who have beating hearts, who can move, who can taste, who can see, and who can feel pain. Life is a sacred gift worthy of our protection, and I am proud to sign this great piece of legislation which represents the most significant protections for life in the state's modern history."
The Florida bill passed the Senate on March 15 after a 23-15 vote.  It does not include exceptions for mental health, rape, human trafficking or incest; however, it does allow an abortion if it would save the life of a pregnant person or prevent serious injury to them. The law also includes exceptions for fetal abnormalities that are discovered after 15 weeks. In such cases, two doctors must sign off saying the baby will die shortly after birth before an abortion can happen.
Florida had the third-highest abortion rate in the United States in 2019, according to the Centers for Disease Control and Prevention, with 71,914 procedures performed that year.  Breaking the new law has consequences for violating physicians, including a $5,000 fine and up to five years in prison.
Editorial credit: mark reinstein / Shutterstock.com