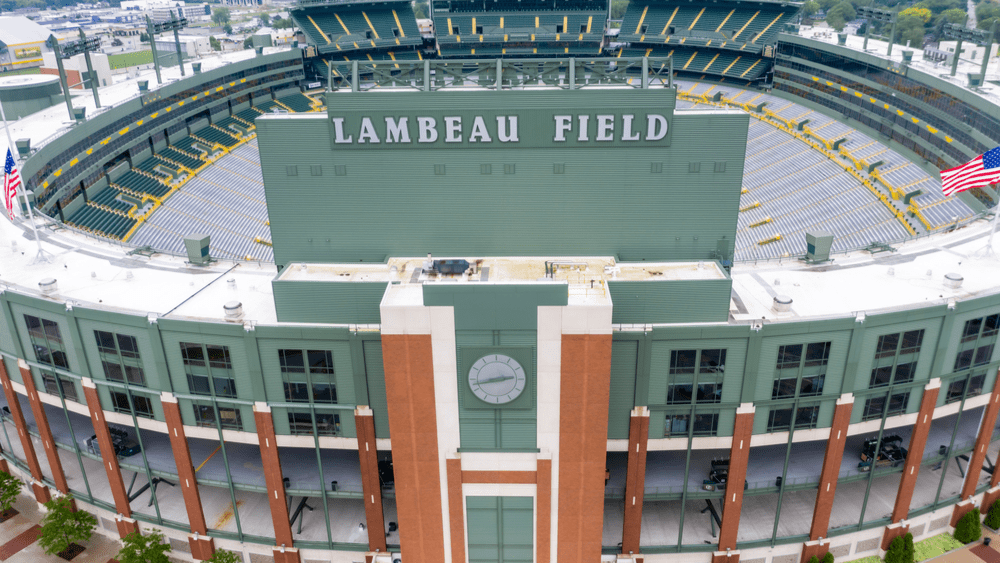 The Green Bay Packers announced on Thursday that they signed veteran receiver Sammy Watkins to a one-year deal, reportedly worth up to $4 million.
Watkins confirmed the signing in a tweet, saying: "Im officially a cheesehead can't wait to be apart or something special it's Finna be crazy..! #LIMITLESS14 #PACKERS."  The 28-year-old Watkins had spent the past season with Baltimore, where he caught 27 passes for 394 yards and a touchdown.
Watkins played with the Chiefs for three years prior to his one season in Baltimore, as well as the Rams for one season, and spent three years with the Bills, who drafted him in the first round of the 2014 NFL Draft. However, he has not started all 16 games in a season since his rookie year.
Editorial credit: Grindstone Media Group / Shutterstock.com