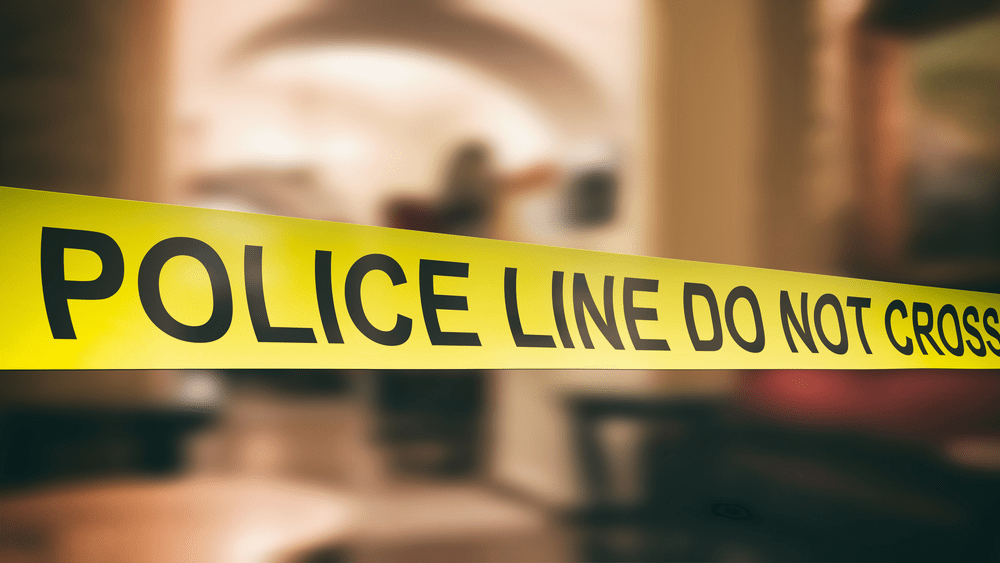 Two youths were killed and at least eight others were injured during a shooting a party at a short-term rental property in Pittsburgh early Sunday morning.  Sunday's shooting occurred in Pittsburgh's East Allegheny neighborhood, also known as Deutschtown, on the city's North Side.  Pittsburgh police said that more than 200 people, many underage, were inside the Airbnb rental when the shooting occurred around 12:30 a.m.  Pittsburgh Police Chief Scott Schubert said Sunday during a press conference that at least one of the gunshot victims was as young as 14 years old; however, he did not identify the two deceased victims.
No arrests were immediately reported, but Police Chief Schubert said "it is our top priority to find out who did this and get them off the street," adding that they believe there were multiple shooters.
The Pittsburgh shooting was one of three high-profile shootings over Easter weekend. In Hampton County, South Carolina at least nine people were injured in a shooting at a club; and 14 people were hurt when gunfire erupted at a crowded Columbia, South Carolina, mall on Saturday.
Pittsburgh Mayor Ed Gainey released a statement following the shooting Sunday: "At least 10 gunshot victims, two lives lost, and hundreds of lives forever changed, because we have yet to pass meaningful legislation to lessen the amount of guns in our streets or provide the much-needed resources to communities desperately in need. The time is now for us to move with a sense of urgency to bring justice to the victims and peace to our city." 
Editorial credit: rawf8 / Shutterstock.com