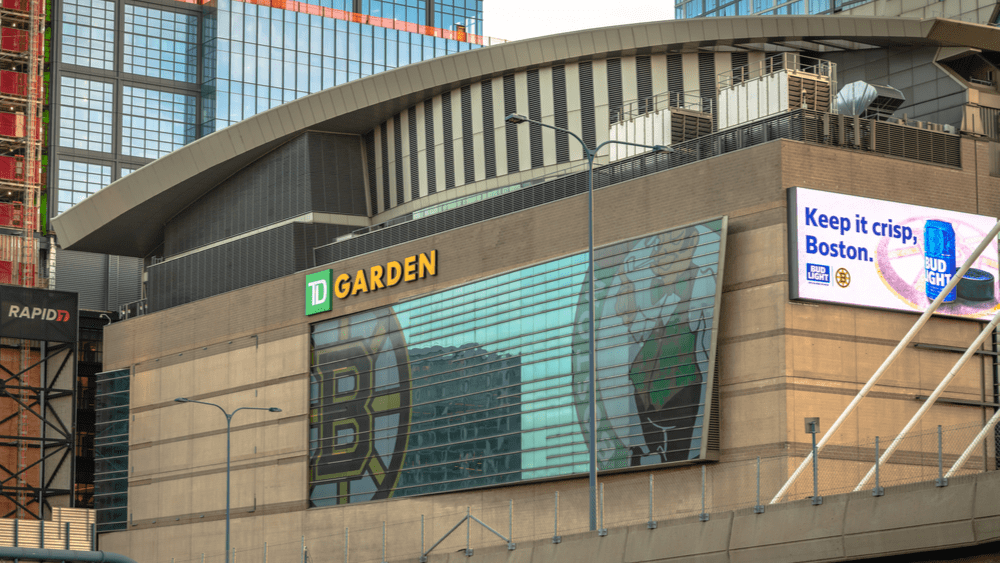 Jayson Tatum scored the game-winning point at the buzzer, bringing the Boston Celtics to a 115-114 win over the Brooklyn Nets on Sunday. Tatum led the Celtics in scoring with 31 points. Tatum said postgame: "It doesn't get any better than that — a buzzer-beater in a playoff game in front of our fans." Tatum's 'buzzer-beater' is the first of his career, and also the first Celtics buzzer-beater in the playoffs since Paul Pierce did so against the Miami Heat in 2010.
The Nets' Kyrie Irving earned a game-high 39 points, and Kevin Durant joined the 30,000 career total points club (regular season and playoffs) during Sunday's game, recording 23 points.
The Celtics lead their first-round series 1-0. Game 2 will be held on Wednesday at 7 p.m. ET.
Editorial credit: Keith J Finks / Shutterstock.com