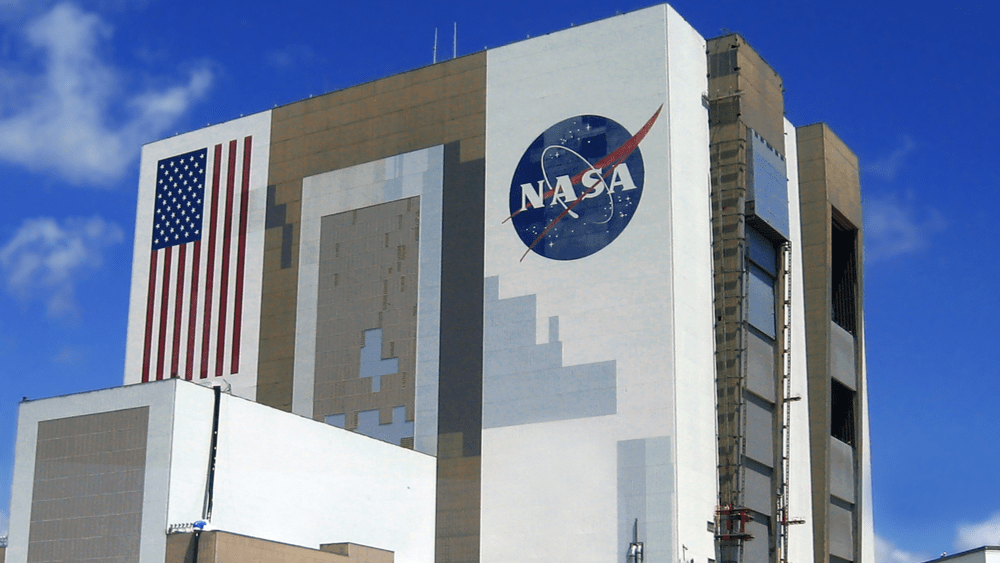 Official said on Monday that the launch of NASA's new moon rocket has been pushed back by nearly a month after the Space Launch System failed to complete necessary prelaunch testing.
NASA's SLS moon rocket had been estimated to blast off sometime between June 6 through 16, however, NASA said that launching during that window would now be challenging after issues during the SLS's wet dress rehearsal prevented teams from finishing their system tests. Tom Whitmeyer, deputy associate administrator for common exploration systems development at NASA, said: "I think that at this point, making the June launch window will be a bit of a challenge, with all the work we have to do. The next launch opportunity runs from June 29 to July 9."
NASA said its teams will roll the SLS back to the Vehicle Assembly Building to troubleshoot hardware issues that thwarted planned prelaunch testing.  The behemoth will begin its roll back to the VAB next week, on April 26. NASA plans to return to the moon with the help of SLS, a heavy-lift rocket that's been in development for more than a decade and so far has cost the agency $30 billion. The rocket is currently preparing for its maiden flight, called Artemis-1, which will see it fly around the moon.
Editorial credit: Tomas Marek / Shutterstock.com