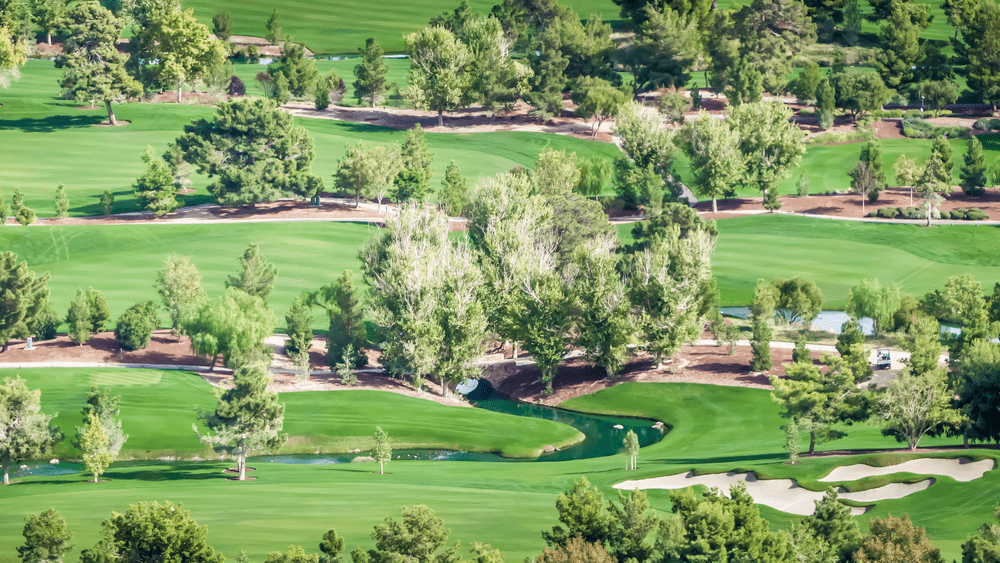 Green Bay Packers quarterback Aaron Rodgers and Tampa Bay Buccaneers quarterback Tom Brady will team up to face off against Kansas City Chiefs quarterback Patrick Mahomes and Buffalo Bills quarterback Josh Allen in a new edition of Capital One's The Match, set to take place on June 1 at the Wynn Las Vegas and broadcast on TNT.  Brady made the announcement on social media, tweeting: "We tried to make this a tag team cage match but the lawyers said our contracts wouldn't allow it… #CapitalOnesTheMatch is back, June 1st. Let's kick their a** @AaronRodgers12. @JoshAllenQB @PatrickMahomes"
Last year's edition of The Match featured Rodgers and PGA tour golfer Bryson DeChambeau defeating Brady and Phil Mickelson in the modified alternate-shot match play format event that raised money for several charities. The event also featured several additional tests for players, such as player selecting and only using one club to use on the 14th hole or several hole-in-one challenges. To date, The Match has raised nearly $33 million for charity.
This year's edition of The Match will be a 12-hole exhibition battle, with NFL veterans Rodgers and Brady taking on two of the NFL's most successful younger stars, Mahomes and Allen. Mahomes and Allen are decent golfers and should be able to hold their own against Brady and Rodgers. Allen played in the AT&T Pebble Beach Pro Am in February, and Mahomes played in last year's American Century Championship celebrity tournament. Allen is reportedly a 9.0 handicap, and Mahomes is a 7.7 handicap.
Editorial credit: digidreamgrafix / Shutterstock.com