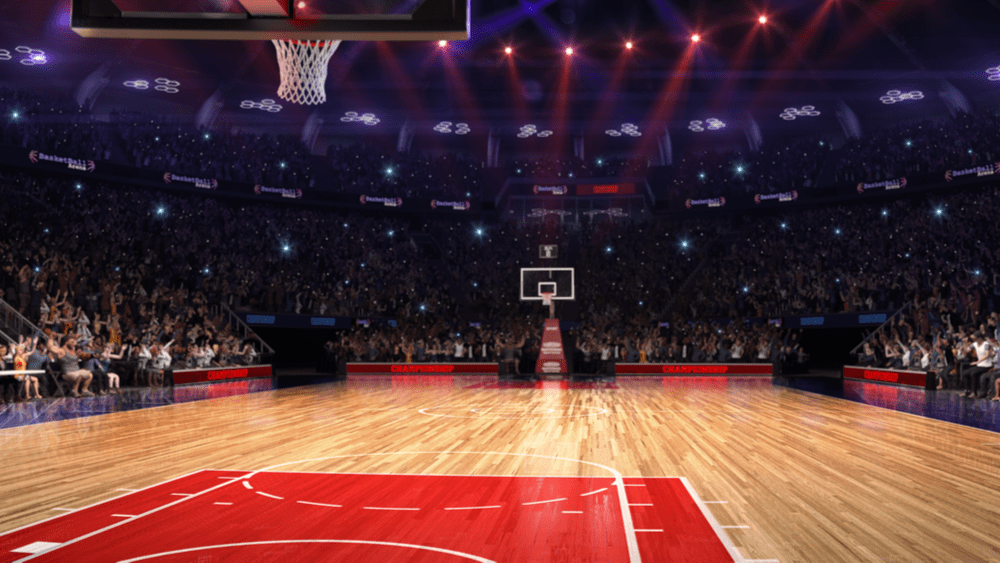 The NBA announced on Tuesday that Brooklyn Nets guard Kyrie Irving has been fined $50,000 for "making obscene gestures" and "directing profane language" toward fans on Sunday while playing against the Celtics in Boston.  Irving was seen holding up his middle finger toward the crowd. He scored 39 points and poured in six 3s in the game, however, the Nets lost Game 1 of the playoff series against Irving's former team 115-114.
The 30-year-old Irving signed with Brooklyn as a free agent ahead of the 2019-20 season. He was with Boston for the two prior seasons and had said he planned to re-sign with the Celtics ahead of his last season with them.  Asked about the incident on Sunday, Irving said: "It's the same energy they had for me, and I'm going to have the same energy for them. And it's not every fan. I don't want to attack every Boston fan, but when people start yelling p—y, and b*tch and f*** you and all this other stuff, there's only so much you can take as a competitor, and we're the ones expected to be docile and be humble and take a humble approach."  Irving added that it's all part of being a competitor, and that his dynamic with Boston fans is "fun" and he "relishes" it.
The Nets and Celtics will face-off for Game 2 of the playoff series in Boston at 7 p.m. ET on Wednesday.
Editorial credit: Oleksii Sidorov / Shutterstock.com