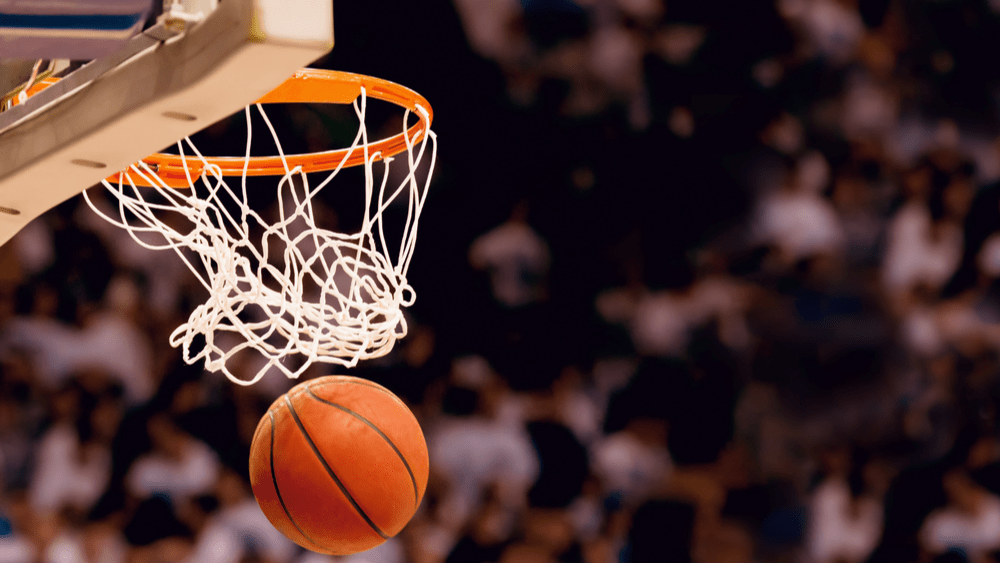 The Denver Nuggets defeated the Golden State Warriors 126-121 on Sunday at home to avoid elimination from the postseason.  Nikola Jokic led with 37 points and eight rebounds for Denver, along with Monte Morris and Aaron Gordon with 24 and 21 points, respectively.
Morris' floater with 33.5 seconds remaining and the game tied gave the Nuggets the lead, and Will Barton's 3-pointer with 8.3 seconds left brought Denver to their first win against the Warriors in this playoff series.
Golden State Warriors lead the series 3-1.  The Nuggets and Warriors will now head back to San Francisco for Game 5 on Wednesday.
Editorial credit: Brocreative / Shutterstock.com