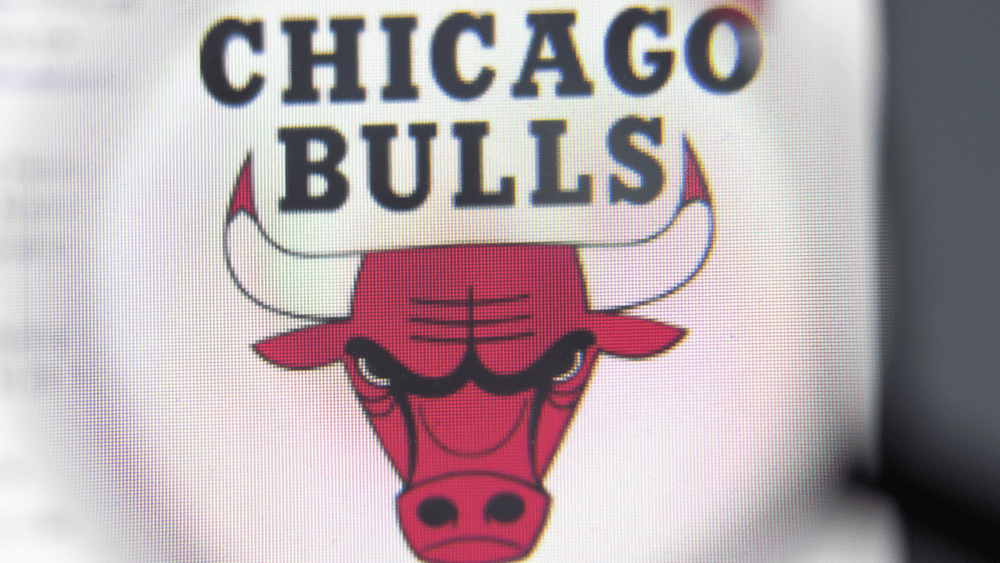 Chicago Bulls' head coach Billy Donovan told reporters on Monday that guard Alex Caruso is currently in the NBA's concussion protocol, leaving his status for Game 5 in Milwaukee on Wednesday uncertain.  Donovan said of Caruso: "It's probably gonna be a day-to-day thing with him. He's obviously going to have to go through a series of tests before he's cleared. I don't know how long that would take and how long it would take for his symptoms to go away… We'll find out more on Tuesday."
Caruso left Game 4 against Milwaukee on Sunday with what was described as a facial injury after he was inadvertently hit in the face by Bucks guard Jevon Carter's hand on a drive attempt in the second quarter. The Bulls lost Game 4 with a score of 119-95, and fell behind 3-1 in their best-of-seven first-round series.  Ayo Dosunmu started the second half of Game 4 in Caruso's place.
Caruso is one of the league's better defenders and is averaging 6.3 points, 4.3 assists and 1.3 steals in the series.  He previously suffered an injury against the Bucks this season when he fractured his wrist after being flagrant-fouled by Bucks guard Grayson Allen, causing him to miss seven weeks of play time back in January and February. Shortly after returning from that injury, Caruso experienced discomfort in his back which caused him to miss the last three games of the regular season.
Game 5 of the Eastern Conference playoff series will be on Wednesday in Milwaukee.
Editorial credit: Postmodern Studio / Shutterstock.com