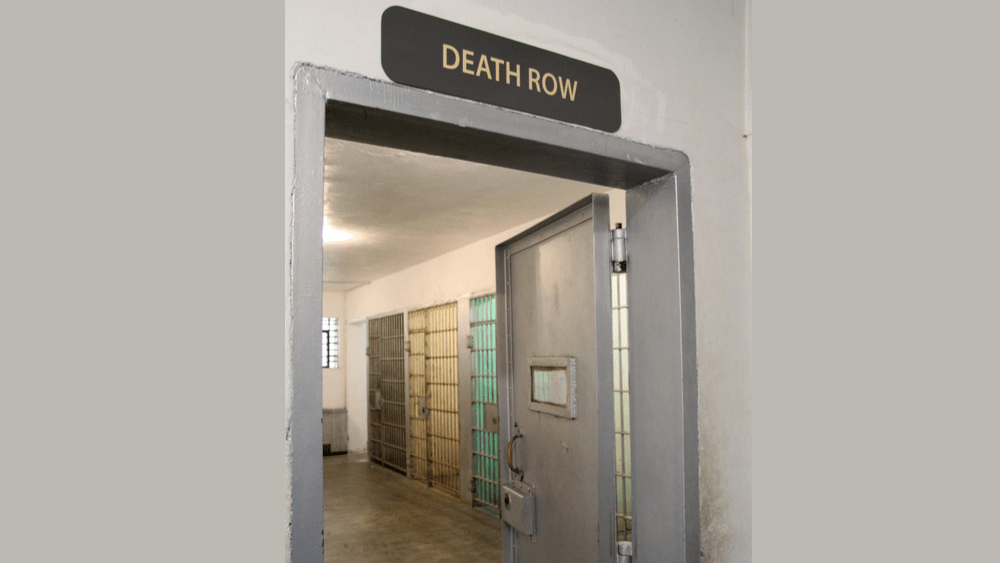 On Monday, Texas' highest criminal court delayed the execution of death row inmate Melissa Lucio, who was set to die Wednesday.  The decision from the Texas Court of Criminal Appeals means a lower court can now review Lucio's claims that she is innocent and that her execution should be stopped, based on new evidence that would clear her in the death of her 2-year-old daughter.
Lucio, the only Latina on Texas's death row, was sentenced to death 14 years ago in a capital murder case involving her daughter, Mariah. During her trial, prosecutors argued that Lucio physically abused the toddler, and that Mariah had bruises on her body, signs of a head injury, and an untreated broken arm when she died in February 2007.  Lucio's legal team denied those claims and argued that prosecutors built their case around false medical evidence and a coerced confession from Lucio, following an hours-long interrogation with Texas Rangers. The defense argued that Lucio was sleep-deprived and pregnant with twins, and asserted her innocence more than 100 times, but was ignored.
Lucio's lawyers have also said that she was susceptible to falsely claiming responsibility for the death because of her past experiences with physical abuse and sexual assault.  According to those supporting Lucio and her lawyers, Mariah's death was accidental and she died after falling down a flight of outdoor stairs as the family was preparing to move to a new apartment. They said Mariah had a mild disability that caused her feet to be turned in and that the child was prone to falling. On the day of the incident, Mariah was crying but did not seem to be seriously injured; however, the girl died two days later.
After the high court issued the stay of execution, Lucio said in a statement shared by her legal team: "I thank God for my life. I am grateful the Court has given me the chance to live and prove my innocence. Mariah is in my heart today and always. I am grateful to have more days to be a mother to my children and a grandmother to my grandchildren."
Editorial credit: Jerry-Rainey / Shutterstock.com