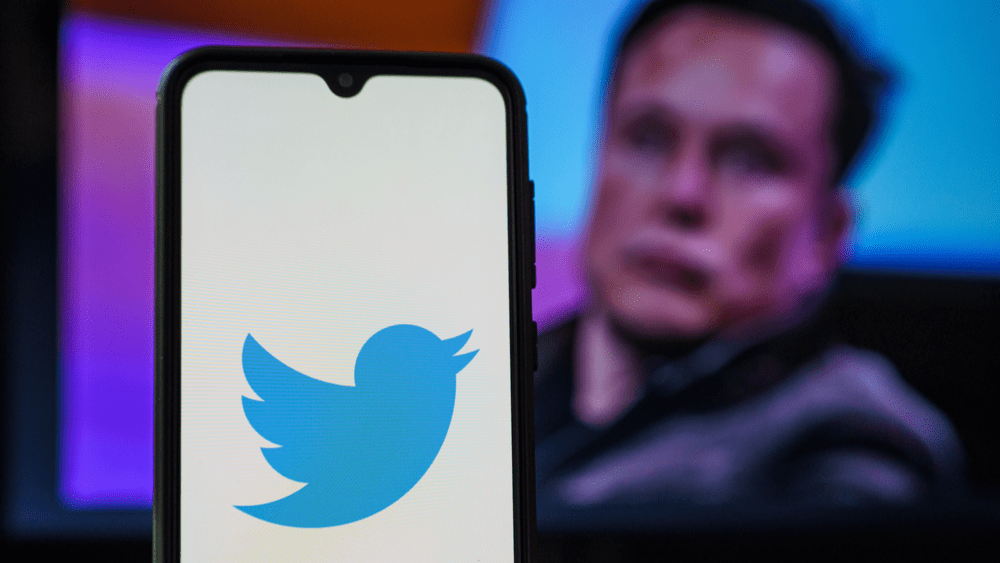 The board of social media platform Twitter announced on Monday it has accepted a $44 billion offer from SpaceX and Tesla founder Elon Musk to purchase the company and make it private. The company said that under the terms of the deal, Twitter stockholders will receive $54.20 in cash per share, representing a 38% premium to its April 1 stock price — the last trading day before Musk disclosed his about 9% stake in Twitter.
The announcement came after reports that Musk would move ahead with his bid to acquire all of the outstanding shares of the company he didn't already own.  Musk said in a statement: "Free speech is the bedrock of a functioning democracy, and Twitter is the digital town square, where matters vital to the future of humanity are debated. I also want to make Twitter better than ever by enhancing the product with new features, making the algorithms open source to increase trust, defeating the spam bots and authenticating all humans. Twitter has tremendous potential — I look forward to working with the company and the community of users to unlock it."
Board Chairman Bret Taylor said, "The Twitter Board conducted a thoughtful and comprehensive process to assess Elon's proposal with a deliberate focus on value, certainty and financing. The proposed transaction will deliver a substantial cash premium, and we believe it is the best path forward for Twitter's stockholders."
The 50-year-old Musk has said that Twitter is not living up to its potential as a communications giant, and has long been highly critical of the social platform.  Musk said that under his ownership, Twitter would reach "extraordinary potential" as a private company.   However, critics note that Musk has shown a pattern of not tolerating criticism and using Twitter to publicly mock people. Some fear that that the platform under Musk may institute a hands-off policy on content meant to stir up social unrest, after the billionaire decried the platform's decisions to bar some offensive posts as censorship.
Editorial credit: Rokas Tenys / Shutterstock.com