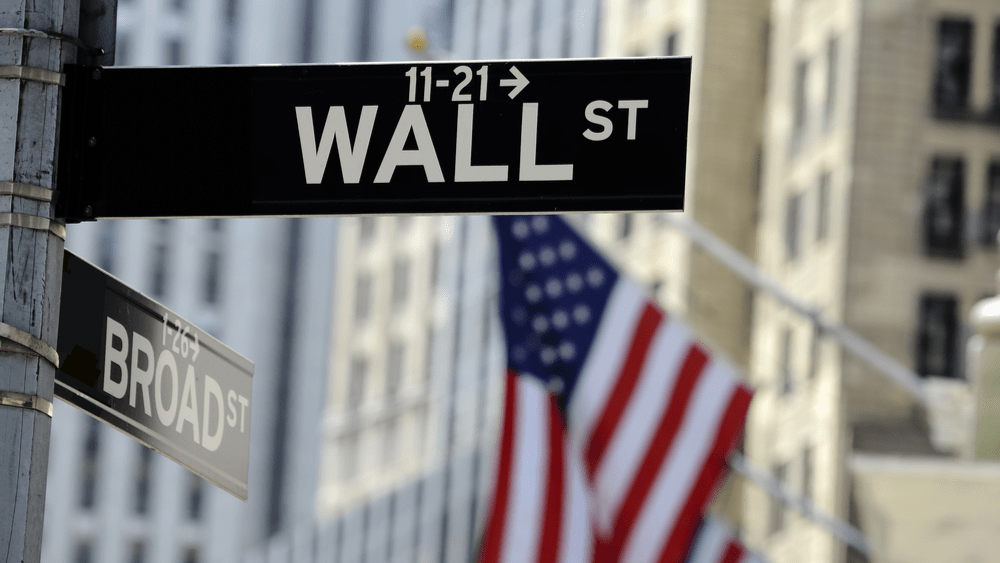 On Tuesday, the Dow Jones Industrial Average fell 2.4% – over 800 points — while the S&P 500 lost 2.8%, and the Nasdaq Composite 4%. The market's losses adds to what has already been a big sell-off so far in April: The Dow is down over 4%, the S&P 500 roughly 8% and the Nasdaq nearly 13%.  Following Tuesday's losses, the Dow is down 4.2% for the month of April, while the S&P 500 has dropped 7.8% and the Nasdaq has plummeted 12.2% for the period.
Microsoft and Google parent, Alphabet, were both down during regular trading, declining 3.74% and 3.59% respectively as both reported earnings after the bell.  However Alphabet reported near misses on revenue, which grew 23% to $68.01 billion in the first quarter, down from 34% in 2021. The company's stock fell nearly 6% after the bell.
U.S. markets followed major indexes in Europe and Asia amid concerns that COVID-19 outbreaks and corresponding lockdowns in China could harm the global supply chain. And shares of Tesla fell 12.18% as the company has a factory in Shanghai and faced continued pressure from CEO Elon Musk's decision to purchase Twitter for $44 billion.
Editorial credit: nyker / Shutterstock.com