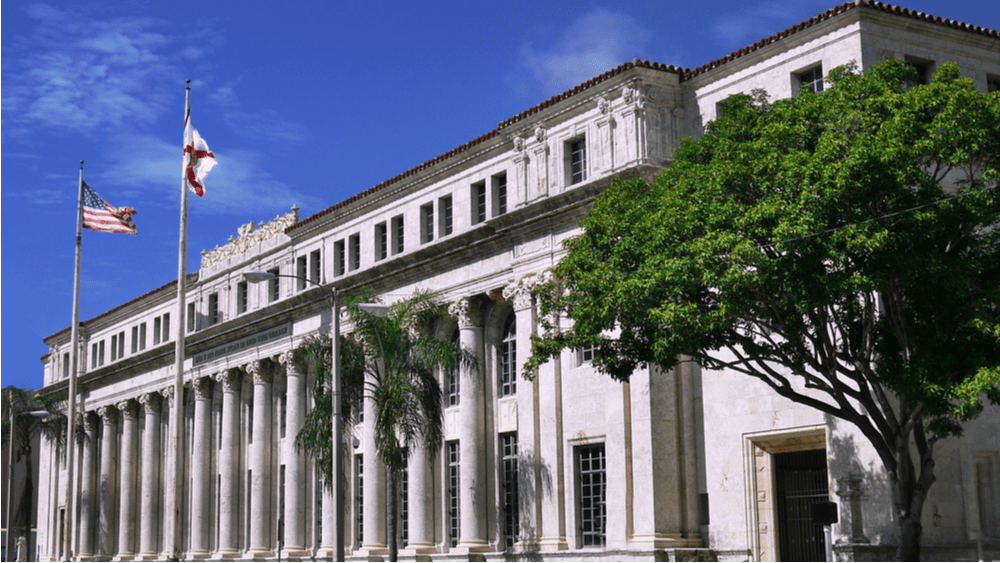 On Wednesday, a judge in Miami vacated the life sentence of Thomas "Jay" Raynard James, a 55-year-old Black man who prosecutors said was wrongfully convicted because of mistaken identity in 1991.  As he left a Miami courtroom with his attorneys and family members, James said: "I feel good. Real good."
Still wearing his red prison uniform and shackles, James stood behind his mother, Doris Strong, earlier in the day as Miami-Dade State Attorney Katherine Fernandez Rundle detailed a 90-page motion her office filed asking for the conviction to be vacated. James, who was 23 when he was convicted, was expected to be released after paperwork was completed Wednesday.
Fernandez Rundle said that over the past year members of her office's 'Justice Project' reviewed over 20,000 pages of documents, reinterviewed witnesses, resubmitted fingerprints and retested DNA samples. She said the case has gone through numerous appeals, post-conviction reviews, and reviews by a private investigator and the Innocence Project of Florida Inc. In a 90-page motion to vacate the conviction, prosecutors said "what appears to be a chance coincidence that the defendant, Thomas Raynard James, had the same name as a suspect named by witnesses and anonymous tipsters … led to the defendant's photograph being included in a lineup, and set in motion a mistaken identity."
At the trial, eyewitness Dorothy Walton told jurors that she was sure that James pulled the trigger. However beginning last fall, Walton said she had some concerns about her testimony.  She initially refused to meet with prosecutors, but earlier this month made contact and said she now believes she made a mistake in identifying James as the gunman.  Over the years there have been conflicting stories about detectives confusing James with another man who shared his name, but that man had been arrested and was in jail at the time of the shooting.
Editorial credit: Fane inc / Shutterstock.com