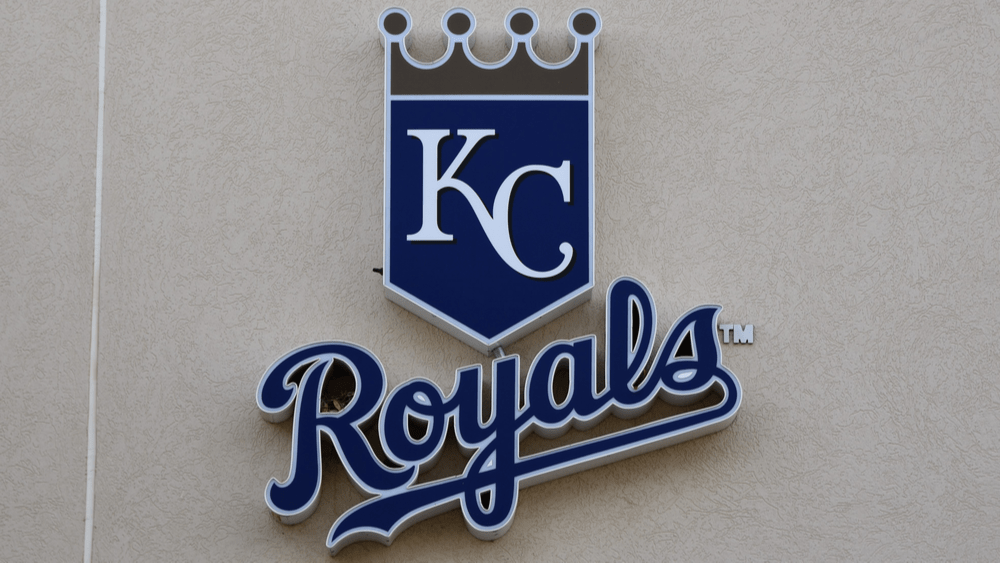 Kansas City Royals team president Dayton Moore announced that shortstop Adalberto Mondesi was diagnosed with a torn ACL in his left knee and likely will miss the remainder of the season. Mondesi's injury occurred in Tuesday's game against the Chicago White Sox.
Mondesi has had a slow start this season, with a .140 batting average and no extra-base hits over his first 15 games. In seven seasons, all with the Royals, he is a .244 hitter with 38 home runs and 157 RBIs over 358 games.
The Royals have optioned right-hander Brady Singer to Triple-A Omaha, and have recalled outfielder Kyle Isbel and infielder Emmanuel Rivera. Singer, 25, had a 6.35 ERA in three relief appearances with the Royals. Isbel, 25, was batting .250 in five games at Omaha with a home run and four RBIs. Rivera, 25, played 29 games with the Royals last season and was batting .290 at Omaha with three home runs in 17 games.
Editorial credit: Thomas Trompeter / Shutterstock.com