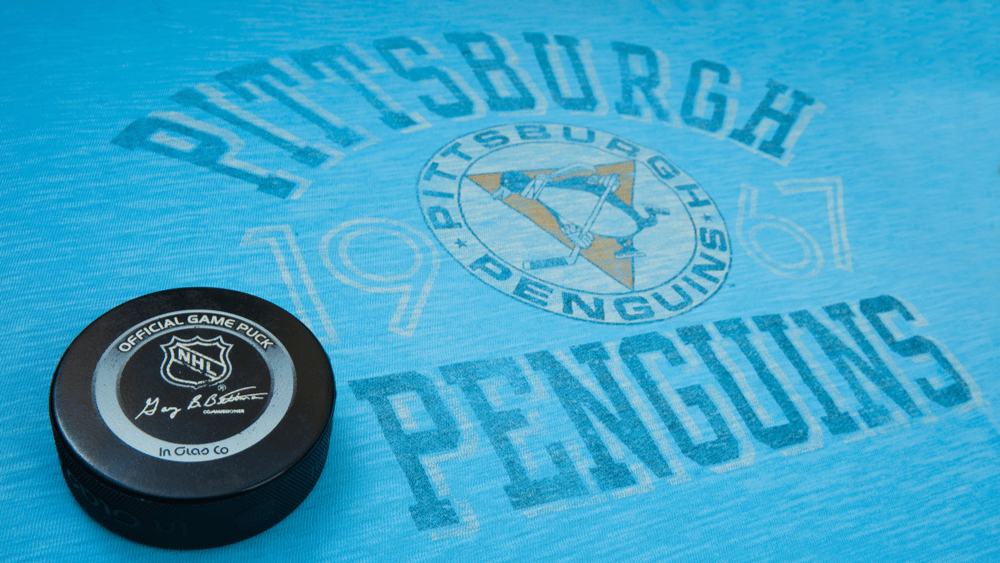 Pittsburgh Penguins coach Mike Sullivan said on Sunday that goaltender Tristan Jarry has been listed as 'day-to-day' and will not be available for Games 1 and 2 against the New York Rangers. The 26-year-old Jarry was initially listed as week to week on April 16 after sustaining a lower-body injury against the Boston Bruins.
Jarrynholds a 34-18-6 record, a 2.42 goals-against average and a .919 save percentage. In Jarry's absence, the Penguins went 3-2 with Casey DeSmith and Louis Domingue starting in the net, finishing sixth in the Eastern Conference.
Pittsburgh and New York will face off in the first round of the NHL playoffs on Tuesday at 7 p.m. ET from New York's Madison Square Garden.
Editorial credit: dean bertoncelj / Shutterstock.com