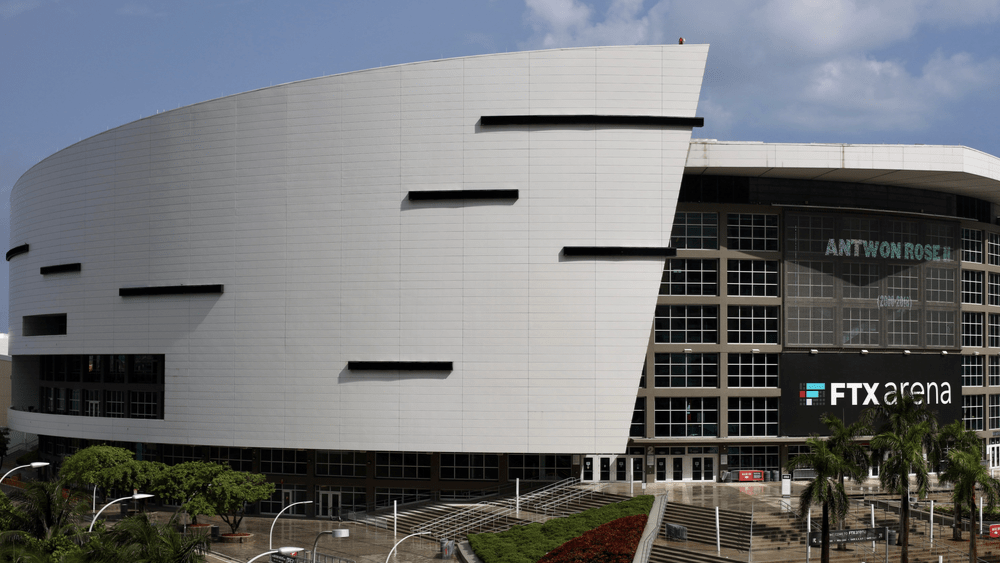 The Miami Heat defeated the Philadelphia 76ers 106-92 on their home turf in Game 1 of the Eastern Conference semifinal series on Monday.
Tyler Herro scored 25 points and Bam Adebayo finished with 24 points and 12 rebounds for the top-seeded Heat in the game opener of the series. Jimmy Butler added 15 points and nine rebounds, with 10 points and seven rebounds from P.J. Tucker as well.
Game 2 between the Heat and 76ers will be held Wednesday, May 4th in Miami.
Editorial credit: Johnny Michael / Shutterstock.com