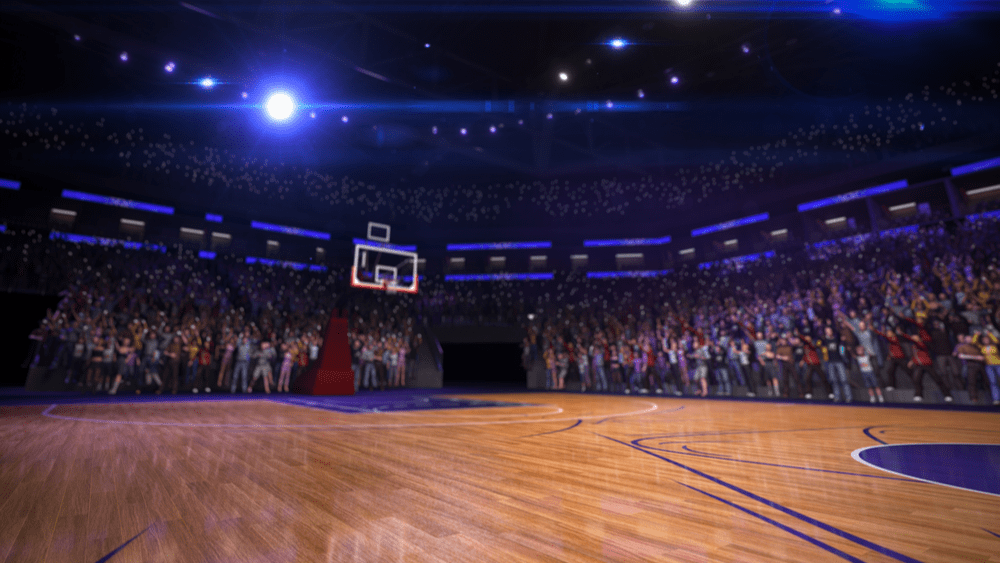 The Boston Celtics defeated the Milwaukee Bucks 116-108 in Game 4 of the Eastern Conference Semifinals, tying the series 2-2.
Al Horford set a new playoff record with 30 points to help the Celtics rally from a 11-point second half deficit, with Jayson Tatum also scoring 30 points to help Boston earn the victory on Monday night in Milwaukee. Giannis Antetokounmpo had 34 points, 18 rebounds and five assists for the Bucks. The Bucks played a seventh straight game without three-time All-Star forward Khris Middleton due to a sprained medial collateral ligament in his left knee, and the team hasn't given an indication on when Middleton might return.
Game 5 between the Celtics and Bucks will take place at TD Garden on Wednesday, May 11th in Boston.
Editorial credit: Oleksii Sidorov / Shutterstock.com