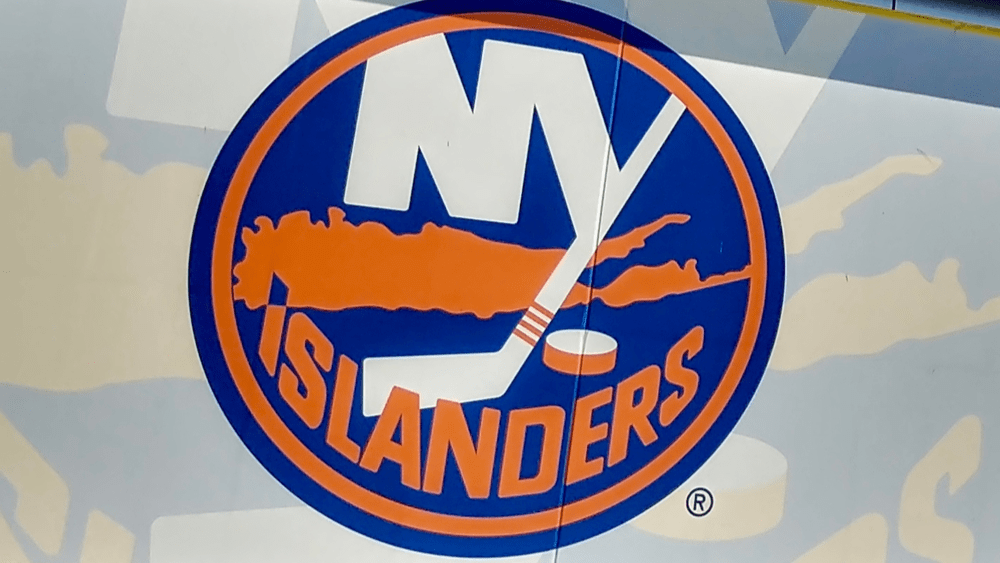 New York Islanders president and general manager Lou Lamoriello announced Monday that the organization has fired head coach Barry Trotz.  Said Lamoriello: "It's my role to make the best decision for the organization going forward and I believe this group of players needs a new voice, it's in no way negative on Barry Trotz."
The move comes after the Islanders failed to make the playoffs, finishing with a 37-35-10 record and ranking ninth in the Eastern Conference – 16 points behind the second and final wild-card spot.
The 59-year-old Trotz was hired by the Islanders in 2018, on the heels of his Stanley Cup winning season with the Washington Capitals.  The Islanders reached the Eastern Conference Finals during Trotz's second season, where they lost to the eventual champion Tampa Bay Lightning in six games. The following year the Islanders were again in the semifinals, where the Lightning defeated them en route to the Stanley Cup.
Trotz had one year left on his deal at $4 million for next season.
Editorial credit: quiggyt4 / Shutterstock.com