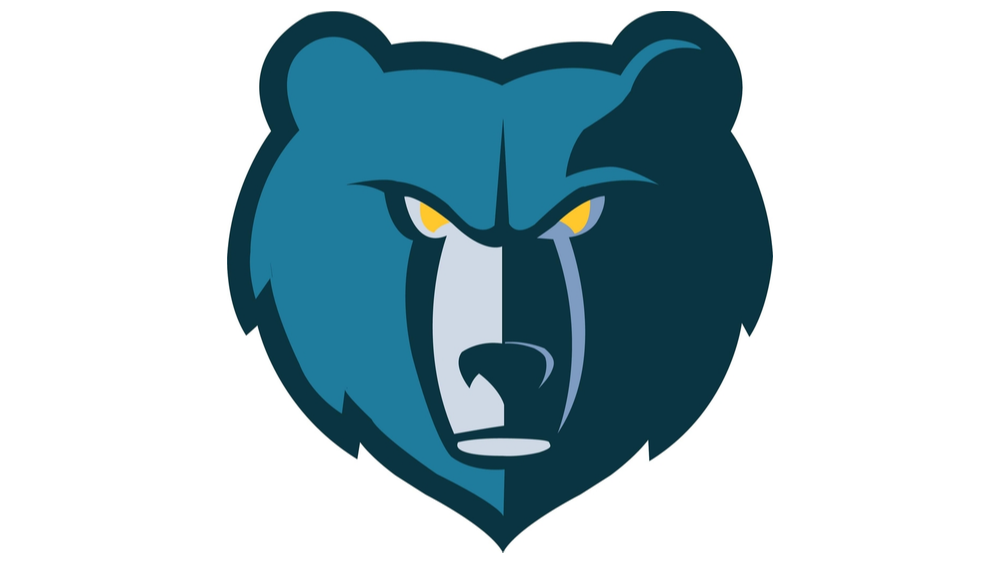 The Memphis Grizzlies scored 77 points in the first half to help defeat the Golden State Warriors 134-95 in Game 5, making it a 3-2 series in favor of Golden State as the series heads back to California.
The Grizzlies' Jaren Jackson Jr., Tyus Jones and Desmond Bane each scored 21 points, with 11 points scored from both Brandon Clarke and Ziaire Williams off the bench. For the Warriors, Klay Thompson led with 19, while Jonathan Kuminga had 17 and Steph Curry had 14.
The Warriors and Grizzlies will again face off when the series returns to San Francisco for Game 6 on Friday.
Editoral credit: Qadir Ali / Shutterstock.com