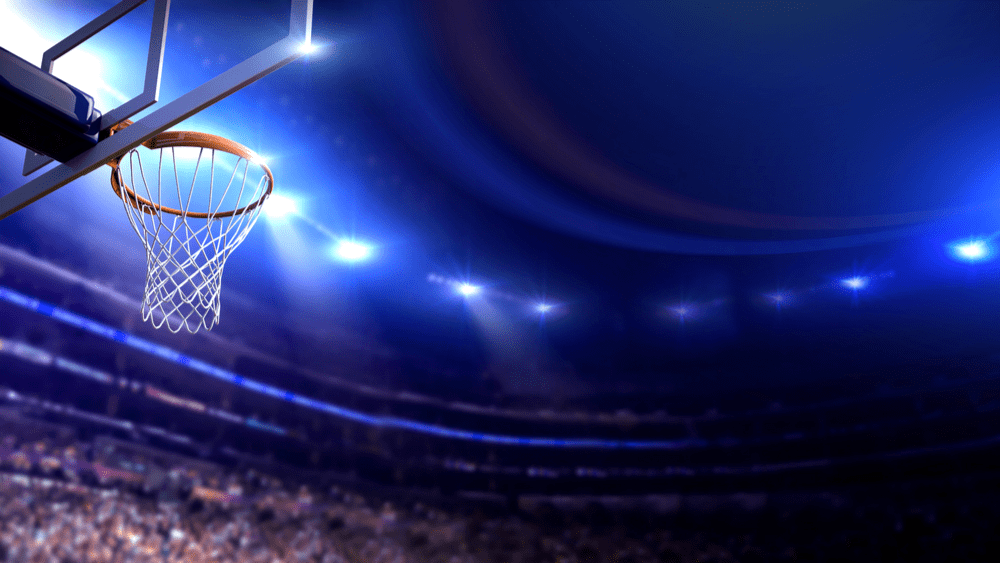 The Dallas Mavericks dominated in Game 7 of the Western Conference semifinals at Footprint Center on Sunday, defeating the Phoenix Suns with a score of 123-90.  Earlier Sunday, the Boston Celtics eliminated the defending NBA champion Milwaukee Bucks with a 109-81 victory in the East semifinals.
The top-seeded Suns had the best regular season record and were early favorites for the 2022 NBA championship but fell short on Sunday, shooting a season-low 24.4% from the field in the first half for only 27 points at halftime. The Mavericks Luka Doncic had 27 points in the first half, and Dallas held a 30-point lead at the break — the largest Game 7 halftime lead ever — taking a 42-point lead at the end of the third quarter. Doncic finished with 35 points, 10 rebounds and four assists in three quarters before sitting out the entire final period.
The Mavericks now advance to the West finals against the Golden State Warriors. Game 1 is 9 p.m. ET Wednesday in San Francisco.
Editorial credit: EFKS / Shutterstock.com