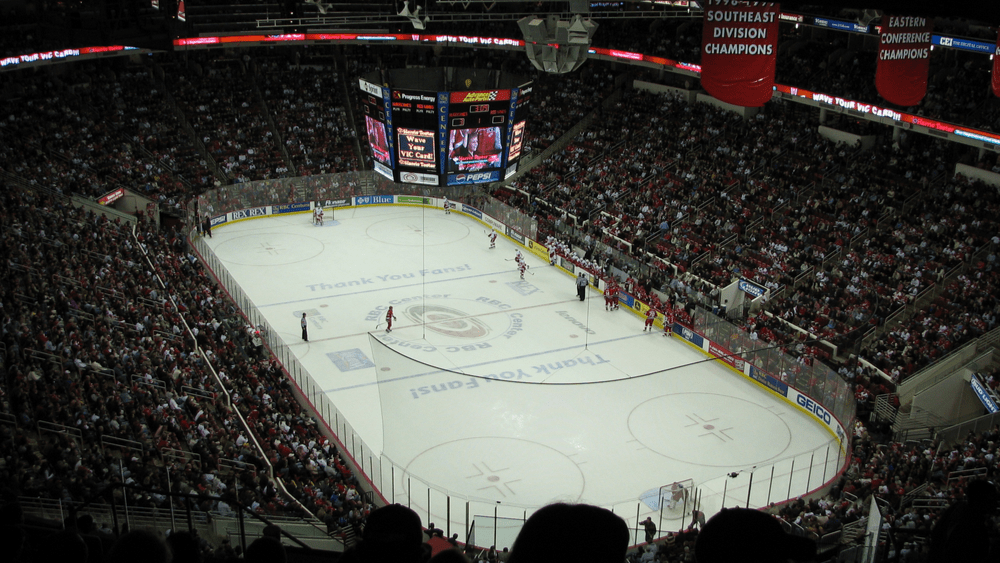 Carolina's Ian Cole scored the game-winner in overtime to give the Hurricanes a 2-1 win over the New York Rangers in the opening game of the second round conference semifinals on Wednesday night.
NY Rangers center Filip Chytil's goal in the first period looked like it would be the game-winner, but the Hurricane's Sebastian Aho tied the game with just under 2:30 left in the third period, pushing the game into OT.
The Rangers and Hurricanes will face-off in Game 2 of the best-of-seven series at PNC Arena on Friday.
Editorial credit: Andrea Catenaro / Shutterstock.com