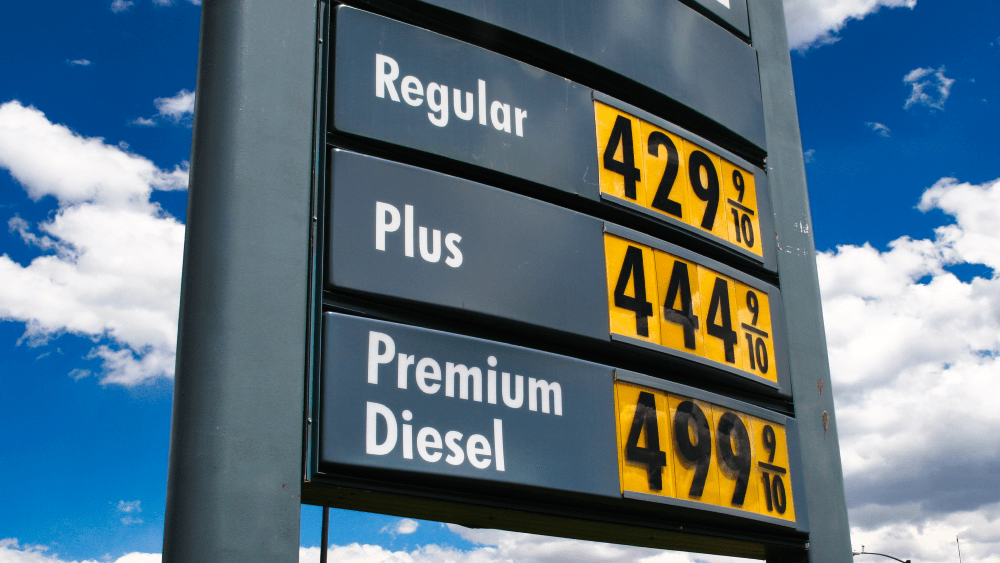 The U.S. House on Thursday passed a bill to prevent gasoline price gouging with a vote of 217-207; no Republican voted in favor of the bill.
Sponsored by Rep. Kim Schrier, D-Wash., and Rep. Katie Porter, D-Calif., the bill would make it illegal to sell gas at an excessive price during an energy emergency. Schrier said in a statement: "At a time when people in my district and across the country are feeling the pain of high prices at the gas pump, Congress needs to be doing all we can to bring down costs."  She added that the FTC needs to have the power to investigate and crack down when there's evidence of real gouging.
House Republican Whip Steve Scalise wrote to Republican members that the bill was an "attempt by the Majority to distract and shift blame" for high gas prices, saying that there was no evidence of gas price gouging.
The Consumer Price Gouging Prevention Act of 2022 would give the president the power to issue an emergency declaration that would make it unlawful to hike gasoline and home energy prices "in an excessive or exploitative manner."  It would also give the FTC more tools to crack down on price gouging, allowing the FTC to prioritize enforcement action on big oil and gas companies. Rep. Lizzie Fletcher, D-Texas, was one of four Democrats who voted against the bill, saying: "The Consumer Fuel Price Gouging Prevention Act would not fix high gasoline prices at the pump, and has the potential to exacerbate the supply shortage our country is facing, leading to even worse outcome. For these reasons, I voted no on this legislation today."
The national average gas price by Thursday afternoon was $4.58 cents per gallon for regular; the price for diesel was $5.57 per gallon. Market analysts have said Russia's Ukraine invasion and the pandemic recovery are the primary drivers of higher gas prices.
Editorial credit: Laura Gangi Pond / Shutterstock.com