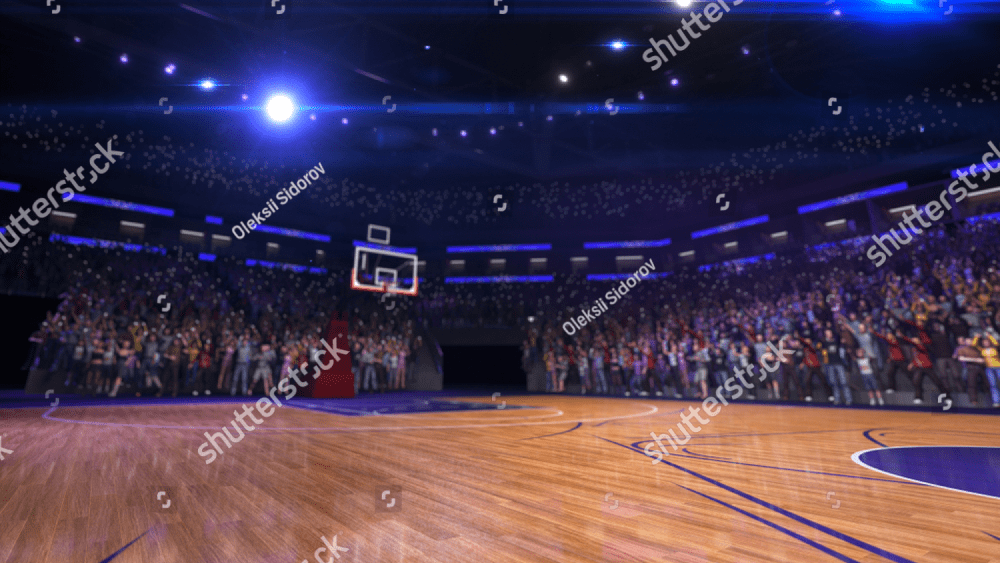 The Dallas Mavericks avoided elimination with a 119-109 over the Golden State Warriors in Game 4 of the Western Conference finals.
Luka Doncic led Dallas with 30 points, 14 rebounds and nine assists. Dorian Finney-Smith had 23 points, including four made 3s. Reggie Bullock, who was scoreless and missed all 10 of his shots in Game 3, had 18 points, on 6-of-10 shooting from 3-point range. Dallas shot 50 percent for the game and went 20-for-43 from 3-point range (46.5 percent).
Steph Curry had 20 points and eight assists to lead Golden State; while rookie Jonathan Kuminga had 17 points and eight rebounds off the bench.
The Mavericks and Warriors will face off in Game 5 on Thursday in San Francisco.
Editorial credit: Oleksii Sidorov / Shutterstock.com